Become a Chapter Sponser
Expand your business reach with the South Puget Sound Chapter of SHRM!
Sponsors enjoy great benefits, including networking opportunities and community involvement with a targeted audience, all while supporting educational opportunities for the local HR community.
We offer five different levels of partnership:
| | |
| --- | --- |
| Partnership Level | Support Level |
| Annual Platinum Partnership | $2,500 |
| Annual Gold Partnership | $1,500 |
| Single Meeting Partner | $1,000 |
| Membership Appreciation Event Partner | $500 |
| SPS SHRM Partner Listing | $250 |
For more information, please review the 2020 Chapter Partnership Guide below, or contact Daniel Smith. Thank you for your support!
2020 Chapter Partnership Guide
We reserve the right to final editing authority of our website and approval of sponsorship.
Platnium Sponsors

As an Alera Group Company, Wilson Albers is more than a local firm with local resources. We're backed by the power of more than 70+ locations across the United States, with industry-leading experts and the resources you would expect of a national firm. As an employer services firm we specialize in Employee Benefits, Human Resources, Retirement Plans and Property & Casualty.
Contact: Joey Mertlich, joeym@wilsonalbers.com, Cell: 253-722-8030
Gold Sponsors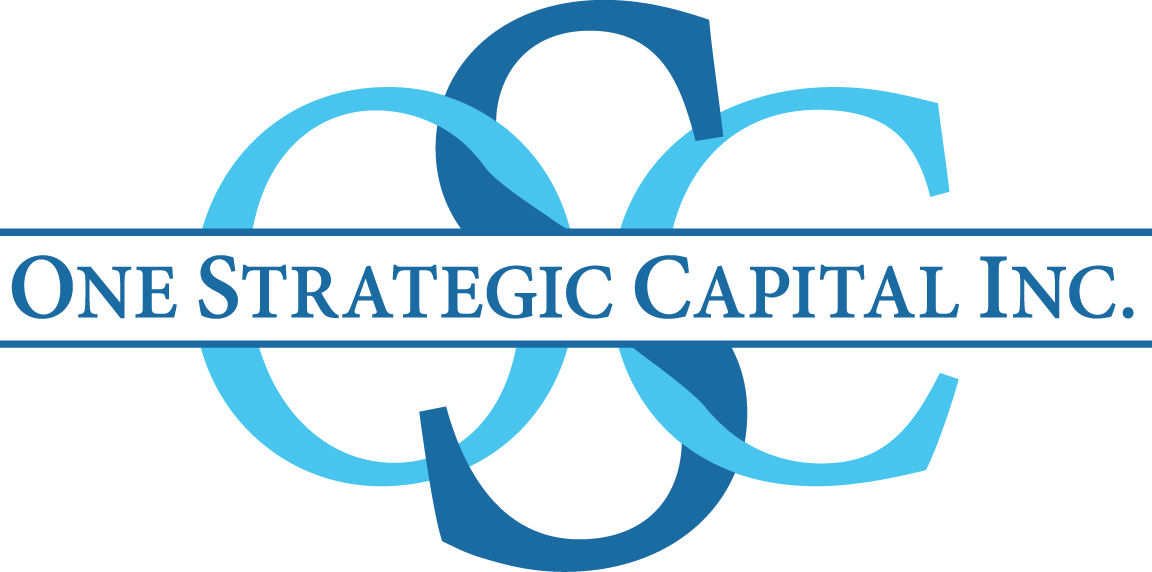 One Strategic Capital, Inc is a fully independent, fee for service advisory firm specializing in corporate retirement plans. From managing relationships with service providers, fee analysis and benchmarking, Investment Policy Statement development, or a fiduciary audit, we look forward to helping you navigate the complex waters of plan management.
Contact: Shane Dir, 206-397-4890, Shane@oscfp.com
SPS SHRM Partners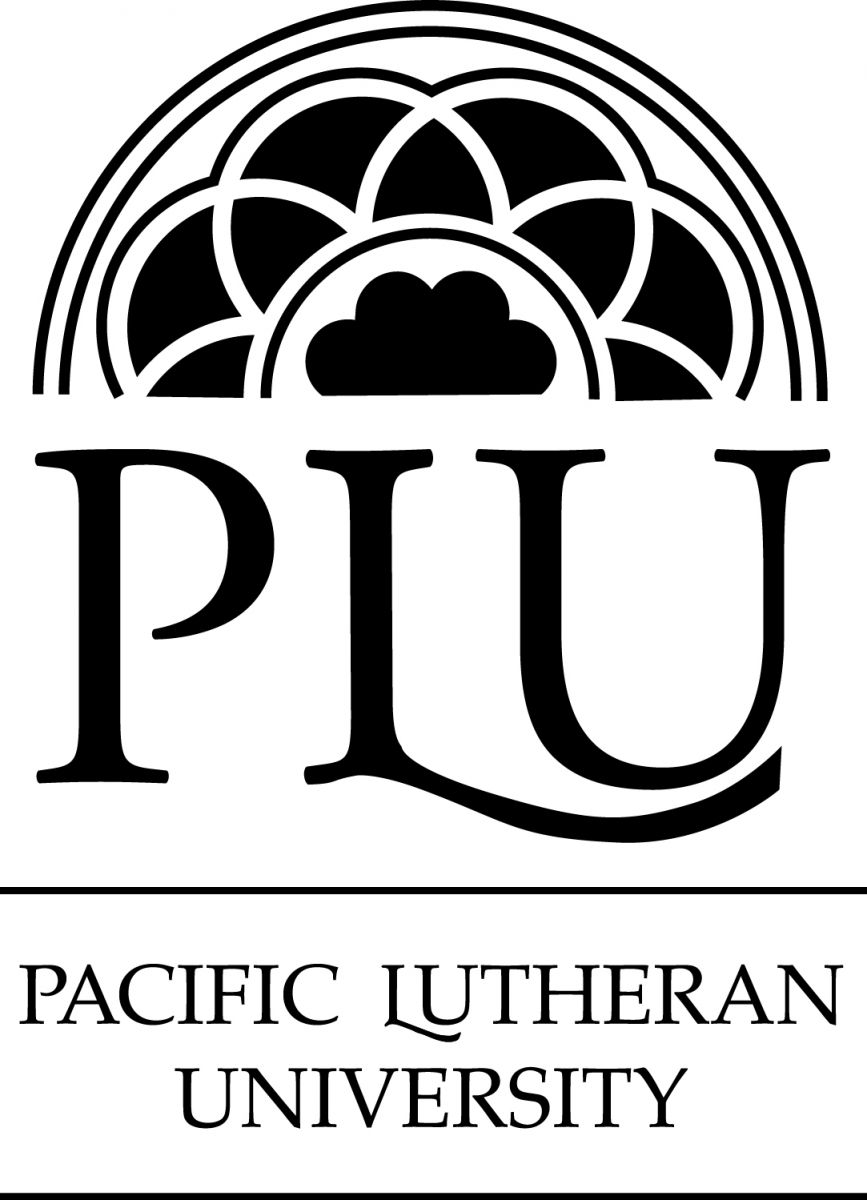 The School of Business at Pacific Lutheran University is an AACSB-accredited business program in Tacoma, Washington offering an undergraduate degree in business administration as well as master's programs in business administration, finance and marketing analytics. The undergraduate business program is SHRM-aligned and is a sponsor of a student SHRM chapter. In addition to concentrations in accounting, marketing and finance, the School of Business offers a Management and Human Resources concentration which prepares students for entry level management positions and the opportunity to specialize in human resources. The focus is on organizing and managing human effort within organizations. Understanding how people, individually and collectively, contribute to the success of an existing business, non-profit, governmental agency or new enterprise is vital for the organization's success.
Contact: Ralph Flick, Assistant Professor of Management, flickrw@plu.edu, (253) 535-7306