Diversity, Equity, & Inclusion
Welcome to the Diversity, Equity, & Inclusion Page!
Human resources professionals are uniquely situated to forward the cause of diversity, equity, and inclusion in the workplace. Here you will find information, ideas, and resources to help you champion these initiatives in your own company.
STATEMENT & PURPOSE FOR THE SPS SHRM CHAPTER DEI PROGRAM
The South Puget Sound Society for Human Resource Management (SPS SHRM) Chapter embraces diversity, equity and inclusion and strongly believes that racism and discrimination of any kind is unacceptable. To achieve the mission of the SPS SHRM Chapter, in accordance with applicable federal, state, and local laws, there shall be no discrimination in individual membership because of race, color, creed, religion, sex, gender, sexual orientation, national origin, citizenship status, amnesty, age, disability, marital status, or status as a covered veteran. We are committed to maintaining a Chapter that represents a variety of diverse backgrounds, perspectives and skills, and we recognize that the more inclusive we are, the better our work will be as Human Resource Professionals.

The purpose of the SPS SHRM Diversity, Equity and Inclusion (DEI) Program is to provide strategic and practical tools and resources promoting values and practices relating to diversity, equity and inclusion to our Chapter members. We hope that these tools will support our Chapter members in doing meaningful DEI work in their own organizations.

The South Puget Sound Society for Human Resource Management Chapter is committed to providing access, equal opportunity and reasonable accommodation in its services to Chapter members. If you need an accommodation due to a disability, please contact us at SPSSHRM.programs@gmail.com.

---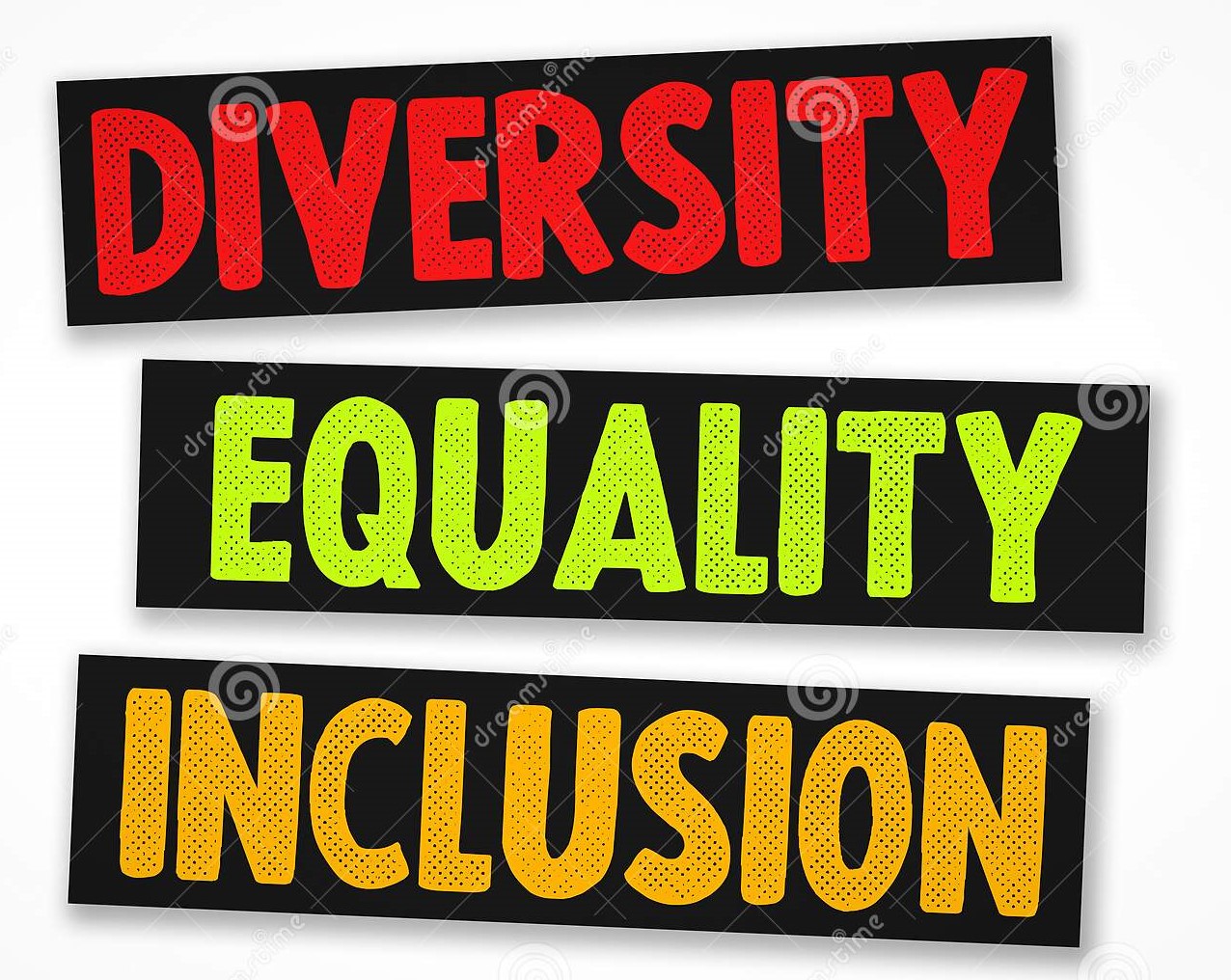 We believe in the power of diversity, equity, and inclusion and are passionate about advancement in these areas.
We hope you find the following resources helpful as you expand your understanding and explore your workplace practices around DEI.

Let's start here with specially curated articles, audio and videos to educate and inspire.

---