Event Details
Handling Workers' Comp Claims
Date:
October 19, 2017, 7:30am – 9:30am
Organizer:

Sarah Champion, VP of Programs/President-Elect

Location:

C.I. Shenanigans
3017 Ruston Way
Tacoma, WA 98402

Price:

SHRM Member Pre-Paid - $25 / Non-Member Pre-Paid $30 / Walk-Ins - $35 /

Event Type:

2017 SPS SHRM Breakfast Chapter Meeting

iCal link
SPS SHRM is happy to introduce:
Kristen Eschleman from Holmes Weddle & Barcott, P.C.
presenting:
"Handling Workers' Comp Claims"
Topics covered include:
How to recognize an employer's obligations in terms of a workers' compensation claim relative to other regulations, i.e. ADA, FMLA, etc.
Learn essential policies and protocols for best practices for employers to reduce worker injuries and prepare for claims if/when filed.
Understand "reasonable accommodations" during and after a workers' compensation claim.
Learn some key concepts when it comes to industrial insurance and minimizing costs/liability.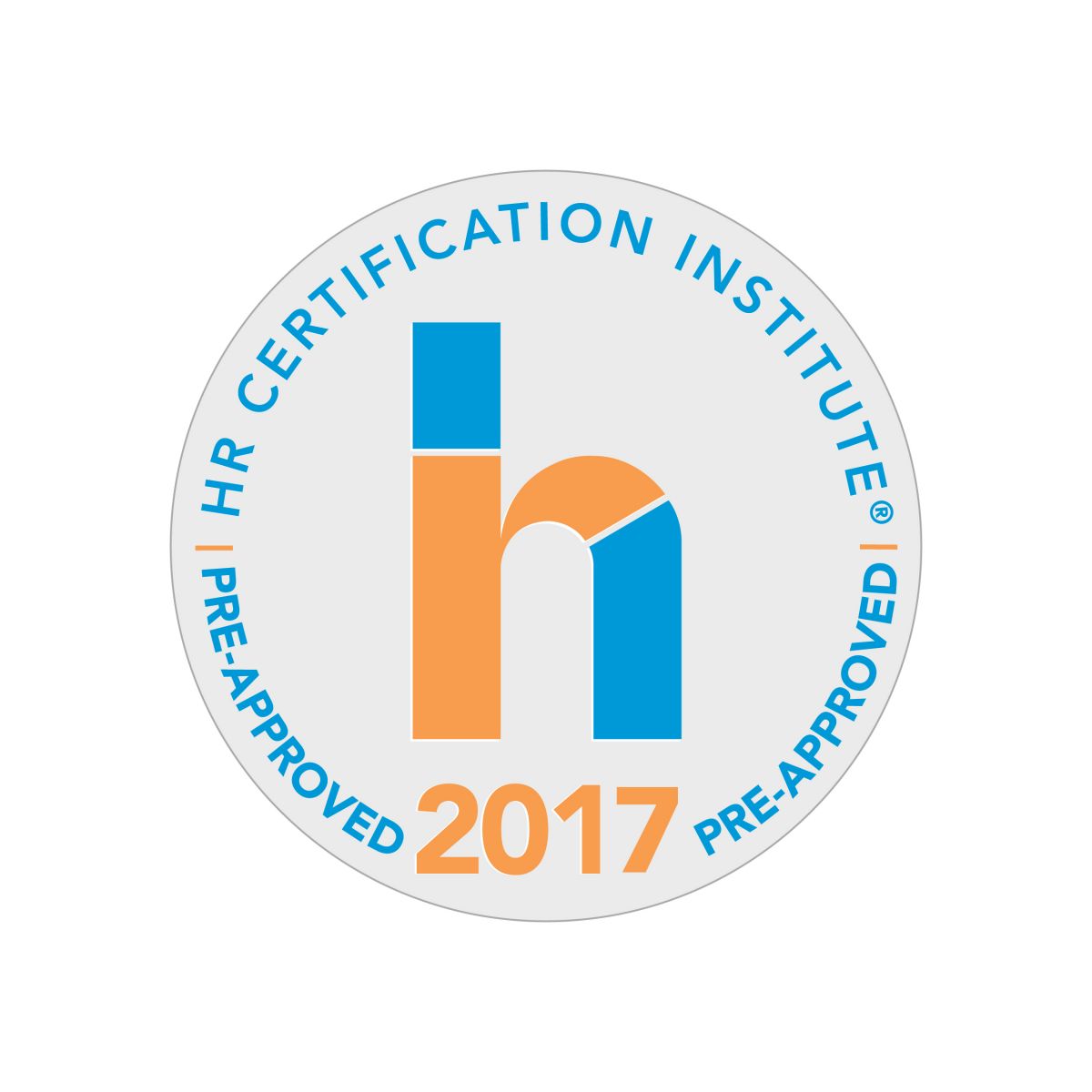 Pending General Credit approved through HRCI & SHRM
About The Speaker:
Kristen Eshleman is an attorney at Holmes Weddle & Barcott, where she provides representation to employers with any and all issues concerning the Department of Labor & Industries. Her practice includes advising state-fund and self-insured employers relative to workers' comp. claims, risk management, premium assessments, and WISHA violations. Ms. Eshleman also advises retrospective rating groups and is well-versed in the intersection of the Industrial Insurance Act with other government agencies and regulatory systems. Ms. Eshleman earned her B.A. degree from the University of Alaska, where she is from originally, and her J.D. degree, magna cum laude, from Florida Coastal School of Law.
Pre-Registration Is Closed

Information on Registration: Please be sure to register and pre-pay on or before the close of business on Tuesday, October 17th to be eligible for the early bird discount ($10.00 off walk-in registration price) and to assist us in ensuring that we have an adequate number of hand-outs as well as enough space and food for all our guests. Late registrations must register at the meeting and pay the walk-in rate at the door.