Event Details
Creating a "Yes, And" Culture of High-Level Performance and Engagement
Date:
November 16, 2017, 7:30am – 11:30am
Organizer:

Sarah Champion, VP of Programs/President-Elect

Location:

C.I. Shenanigans
3017 Ruston Way
Tacoma, WA 98402

Price:

SHRM Member Pre-Registered: FREE! / Non-Member Pre-Paid $50 / Walk-Ins - $75

Event Type:

2017 SPS SHRM Breakfast Chapter Meeting

iCal link
SPS SHRM is proud to host our 2017 Membership Appreciation Meeting with:
Galen Emanuele from ShiftYes
with a presentation on:
"Creating a "Yes, And" Culture of High-Level Performance & Engagement"
Galen's captivating presentations transform the way attendees show up and interact with everyone in their life and business. Participants gain the ability to implement the improv concept of "Yes, And" to strengthen communication, heighten leadership, and create a team culture of high-level performance and engagement. Galen's interactive content has participants laughing and learning as they enjoy this unforgettable experience and gain actionable skills to permanently transform the way they contribute to the organization and lead their teams.
As a result of working with Galen, attendees will:
Understand how to communicate and influence others with the tools of "Yes, And."
Learn to be present and fully engaged in their communications.
Establish a collaborative team environment of support where people strive to make others look good and take accountability for how they impact each other.
Drive a culture that adapts positively to change, is receptive to new ideas, and navigates conflict more easily.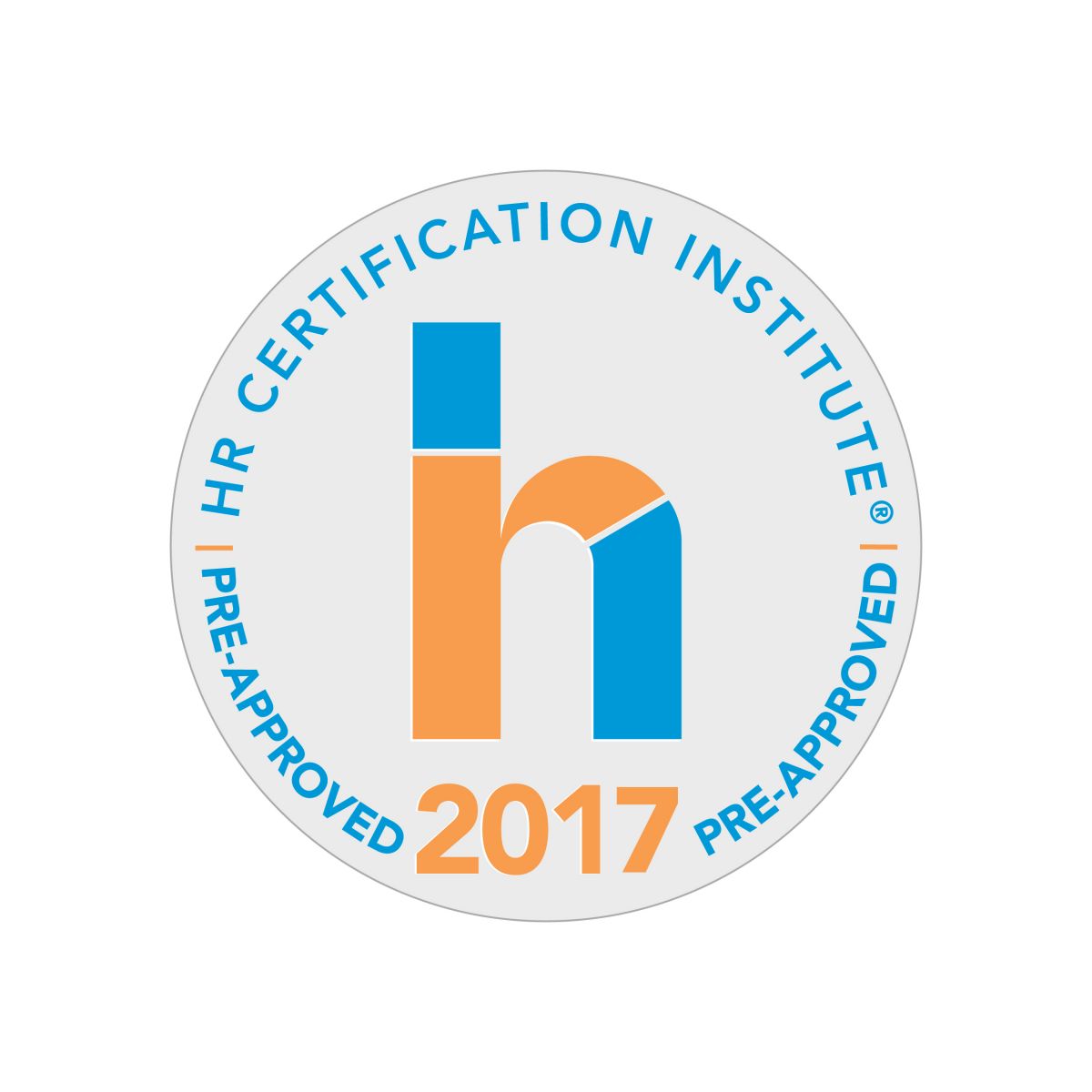 2.0 General Credits approved through HRCI & SHRM
About The Speaker:
International speaker Galen Emanuele works with teams and organizations around the globe including Fortune 500's such as Microsoft, CBRE, Expedia, and Shell, redefining the way people interact and communicate in business. Galen is an expert in human behavior with more than 18 years in sales, marketing, and business leadership. He is also a world-class improviser, having performed and taught improv for over 12 years including touring with improv legend Ryan Stiles, and the cast from Whose Line Is It Anyway?
Information on Registration: Limited space is available. Please be sure to register and pre-pay on or before the close of business on Monday, November 13th to take advantage of FREE member registration, or as a non-member/guest, be eligible for the early bird discount ($25 off walk-in registration price). This will assist us in ensuring that we have an adequate number of materials as well as enough space and food for all our guests. Late registrations must register at the meeting and pay the walk-in rate at the door.