Event Details
Pressure and Pushback: Conflict Resolution for the HR Professional
Date:
February 15, 2018, 7:30am – 9:30am
Organizer:
Location:

C.I. Shenanigans
3017 Ruston Way
Tacoma, WA 98402

Price:

SHRM Member Pre-Paid - $25 / Non-Member Pre-Paid $30 / Walk-Ins - $35 / VIP ANNUAL PASS Rate $20

Event Type:
iCal link
SPS SHRM is proud to introduce:
presenting:
Pressure and Pushback: Conflict Resolution for the HR Professional
You are THE human resource professional. Everyone expects YOU to be the person who handles differences with co-workers for them. That can include asking them to lower their voice, stop wearing perfume, stop cussing, show up on time, be nicer, not talk so much, stop being "passive-aggressive", do the work, stop gossiping.....sound familiar? We are here to help you!
As part of this presentation we will:
Explore workplace conflicts and conflict resolution
Distinguish the difference between personal and organizational conflicts
Experience powerful yet simple tools to guide co-workers to solve their own differences
Utilize de-escalation techniques, pre-grievance strategies and the union environment
When and how to make a referral to mediator and what you can expect
Online Registration is Closed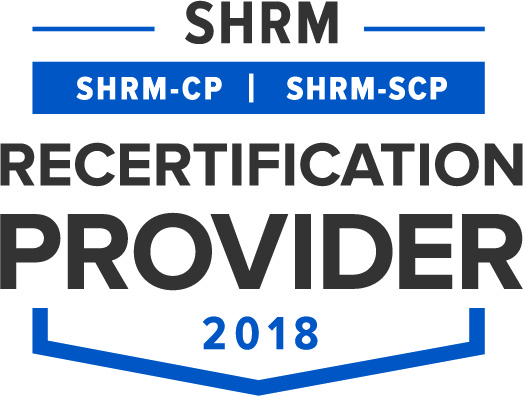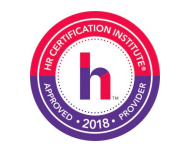 1.0 General Credit approved through HRCI & SHRM
About the Speaker: Maralise brings a breadth of experience in the field of conflict resolution to the Center For Dialog and Resolution (formerly Pierce County Center for Dispute Resolution) as the Executive Director since May 2007.

Before earning her BA in International Relations and Conflict Management, Maralise worked in
intercultural and nonviolent conflict resolution settings in her native Washington State. In 1985, Maralise was the Coordinator of the Conflict Resolution Program at the United Nations University for Peace. In that role, she was instrumental in the success of such projects as the Central American Peace Education curriculum, World Conflict Resolution Center and multiple trainings and sessions for parties involved in national peace negotiations.

In 2000, after years of working together as consultants to help resolve conflict, Maralise and her
husband, Julio Quan, returned to Washington. She worked as a professional mediator in a small firm focusing on land use, state agency mediations and problem solving services. This led her to pursue her long-time interest in the law-making process. She became Chief of Staff to State Representative Dennis Flannigan, serving the people of the 27th Legislative District for five years. In 2007, she became the Executive Director of the then Pierce County Center for Dispute and Resolution. She received her Juris Doctorate in 2008.
Online Registration is Closed
Would you like to lock-in the lowest registration rate for all 2018 SPS SHRM Chapter Meetings? Check out our NEW VIP Annual Pass available to all current SPS SHRM members. Available now through March 31, 2018.
Information on Registration: Please be sure to register and pre-pay on or before the close of business on Tuesday, February 13th (4:00pm) to be eligible for the early bird discount ($10.00 off) and to assist us in ensuring that we have an adequate number of hand-outs as well as enough space and food for all our guests. Late registrations must register at the meeting and pay the walk-in rate at the door.