Event Details
Having Insight To Share At The Table Through People Data
Date:
May 17, 2018, 7:30am – 9:30am
Organizer:
Location:

C.I. Shenanigans
3017 Ruston Way
Tacoma, WA 98402

Price:

SHRM Member Pre-Paid - $25 / Non-Member Pre-Paid $30 / Walk-Ins - $35

Event Type:
iCal link
SPS SHRM is proud to introduce:
Virgillio Cintron from True Blue
presenting:
Having Insight To Share At The Table
Through People Data and Analytics

Learning Objectives:
Gain understanding of importance and uses of people data in HR
Learn to evaluate and pinpoint where your HR organization is at with HR Data and analytics
Understand the roadmap and steps to take to advance your HR organization to a desired data state
Understand how you can effectively tell the story of how your organization can attract and retain talent in today's competitive landscape.
About the Speaker:
Virgilio Cintron is a data nerd and process improvement enthusiast who works with HR teams to provide talent insight to their organizations. Virgilio believes that by placing people analytics in the hands of leaders we can drive business performance. He currently leads the HR Technology and Analytics team at TrueBlue Inc., a leading provider of specialized workforce solutions. Virgilio received his Bachelor's degree in Business Management from Western Washington University and a Masters in Organizational Management and Development from Fielding Graduate University.
Online Registration Closed.
Walk-In Registration Available Thursday Morning Starting at 7:30am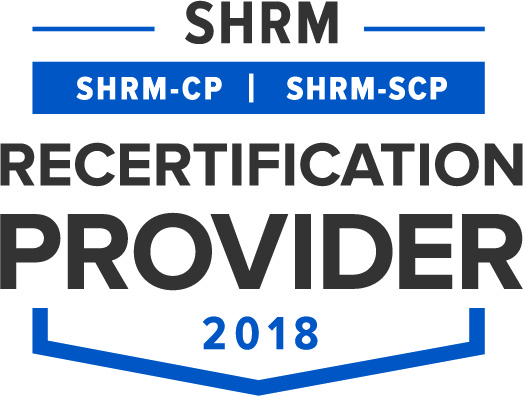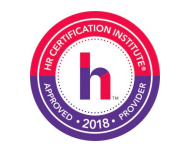 1.0 General Credit approved through HRCI & SHRM
Information on Registration: Please be sure to register and pre-pay on or before the close of business on Tuesday, May 15th (4:00pm) to be eligible for the early bird discount ($10.00 off) and to assist us in ensuring that we have an adequate number of hand-outs as well as enough space and food for all our guests. Late registrations must register at the meeting and pay the walk-in rate at the door.