Event Details
Chapter Meeting: Procedure Isn't a Communication Strategy (For Humans)
Date:
January 17, 2019, 7:30am – 9:30am
Organizer:
Location:

C.I. Shenanigans
3017 Ruston Way
Tacoma, WA 98402

Price:

VIP Annual Pass Rate - $20 /SHRM Member Pre-Paid - $25 / Non-Member Pre-Paid $30 / Walk-Ins - $35

Event Type:
iCal link
SPS SHRM is proud to introduce:
presenting:
Procedure Isn't a Communication Strategy (For Humans)
REGISTER HERE FOR EARLY BIRD RATE!
Summary:
When many of us hear the words, "communication strategy," we picture forms, checklists, and other artifacts of procedure. There's a time and place for that. And, there's a danger -- often a reality -- of proceduring ourselves right out of human connection and the making of meaning. And connection and meaning must be at the heart of any strategy that's truly about human communication. Can the simple, common phrase, "Got-Your-Back," be a communication strategy?
Learning Objectives:
Participants will be introduced to and get practice with a few human-centered and actionable principals of got-your-back communication with respect to:
performance
talent acquisition
talent retention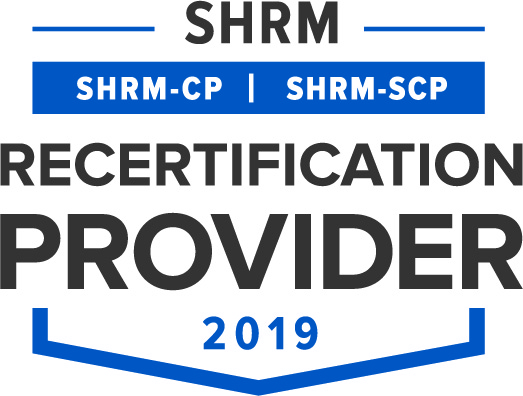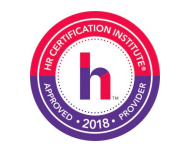 Pending 1.0 General Credit approved through SHRM & HRCI
About the Speaker:
Aaron Schmookler had his first article on creativity and innovation published at the age of eleven, when the editor of a parenting magazine noticed his innovative mindset and asked him to write about taking inspiration for play wherever you can find it. The inspired mindset that got him noticed as a child still motivates and excites him — so much so that he's made a career of sharing it with others. It's contagious. So is the passion for finding the intersection between play and innovation, and helping people live and work there. Inspiration is everywhere.
A love of collaboration and of excellence in communication has driven Aaron to build teams and nurture creativity. After graduating Summa Cum Laude from Oberlin College, Aaron began work in the corporate world, gaining appreciation for his ability to communicate, to innovate, and to find the opportunity for constructive change in every crisis.
Businesses and organizations large and small, public and private have used Aaron's support to improve communication, increase innovation, and manage conflict on both coasts, even while he earned his MFA in Theater from UMASS.
Information on Registration: Early Bird Registration ($10.00 discount) will be available until 4:00pm two days prior to the event. Please be sure to register by 4:00pm to be eligible for the early bird discount and to assist us in ensuring that we have an adequate number of hand-outs and enough space/food for all our guests.
All Late Registrations/Walk-ins cost is $35.00 regardless of being a SPS SHRM member or not.
**There is limited seating; Late Registrations/Walk-ins may be limited based on number of preregistered.