Event Details
Chapter Meeting: Defining HR as a Proactive Risk Manager & Successful Business Partner
Date:
February 21, 2019, 7:30am – 9:30am
Organizer:
Location:

C.I. Shenanigans
3017 Ruston Way
Tacoma, WA 98402

Price:

SHRM Member Pre-Paid - $25 / Non-Member Pre-Paid $30 / Walk-Ins - $35

Event Type:
iCal link
SPS SHRM is proud to introduce:
Kristina Maritczak from Maritczak Legal Group
presenting:
Defining HR as a Proactive Risk Manager & Successful Business Partner
REGISTER HERE FOR EARLY BIRD RATE!
Summary:
Learn how to elevate the HR Department to have a seat at the table in managing your company's risk and effectuating its Strategic Plan.
Learning Objectives:
Steps to take to be a Proactive Risk Manager
How to Work with Department Heads in Your Company to Show HR's value
How to Create a Successful Internal Corporate Culture based on Compliance
Best Practices in Working with Consultants and Outside Counsel
1.0 General Credit approved through SHRM & HRCI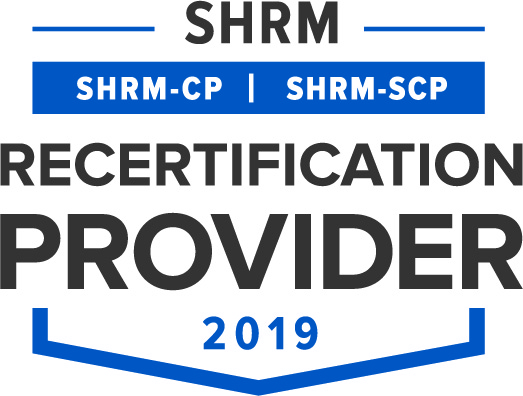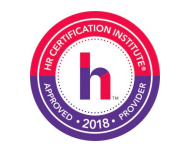 About the Speaker:
Kristina's passion is to provide business owners with resources traditionally only available to large companies. She is dedicated to providing a team to support the leadership role of the business owner that directly leads to the success of his/her company.
As a result, Kristina founded Maritczak Legal Group ("MLG") which provides general counsel services for growth-oriented companies. In serving as "outside" general counsel, she provides guidance on most issues with a focus on Risk Management, Compliance, Human Resources and, fraud and employment investigations on behalf of employers.
In 2018, Kristina founded Align which serves as a business consulting firm that helps growing businesses, with a focus on helping woman-owned businesses. Align conducts risk assessments to determine the areas in which a company needs improved and policies and procedures to ameliorate risk. As HR is one of the biggest risks to a company, Align has launched a virtual Human Resources system that can be customized to a company's internal onboarding practices and be compliant.
Registration Details:
Early Bird Registration ($10.00 discount) will be available until 4:00pm two days prior to the event. Please be sure to register by 4:00pm to be eligible for the early bird discount and to assist us in ensuring that we have an adequate number of hand-outs and enough space/food for all our guests.
All Late Registrations/Walk-ins cost is $35.00 regardless of being a SPS SHRM member or not.
**There is limited seating; Late Registrations/Walk-ins may be limited based on number of preregistered.