Event Details
Chapter Meeting: How to Survive a DOSH Inspection
Date:
March 21, 2019, 7:30am – 9:30am
Organizer:
Location:

C.I. Shenanigans
3017 Ruston Way
Tacoma, WA 98402

Price:

SHRM Member Pre-Paid - $25 / Non-Member Pre-Paid $30 / Walk-Ins - $35

Event Type:
iCal link
SPS SHRM is proud to present
Amy Davidson with Approach Management
How to Survive a DOSH Inspection
---
---
Summary:
Please help us welcome Amy Davidson with Approach Management! Amy will walk us through the components of a successful accident prevention plan, explain some of the key players in worker safety, and give us the tools to review our own safety programs to ensure we are in compliance and ready for a DOSH inspection.
Learning Objectives:
Participants will learn the components of an accident prevention plan and basic safety requirements in the workplace.
Participants will be able to identify the key players of worker safety (OSHA, WISHA and DOSH).
Participants will learn common elements of a DOSH inspection and how to best prepare and respond if they are selected for audit.
Participants will be provided industry best practices to improve their own safety programs and better prepare for a DOSH inspection.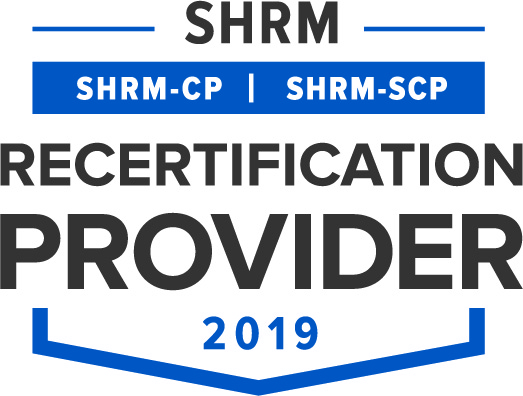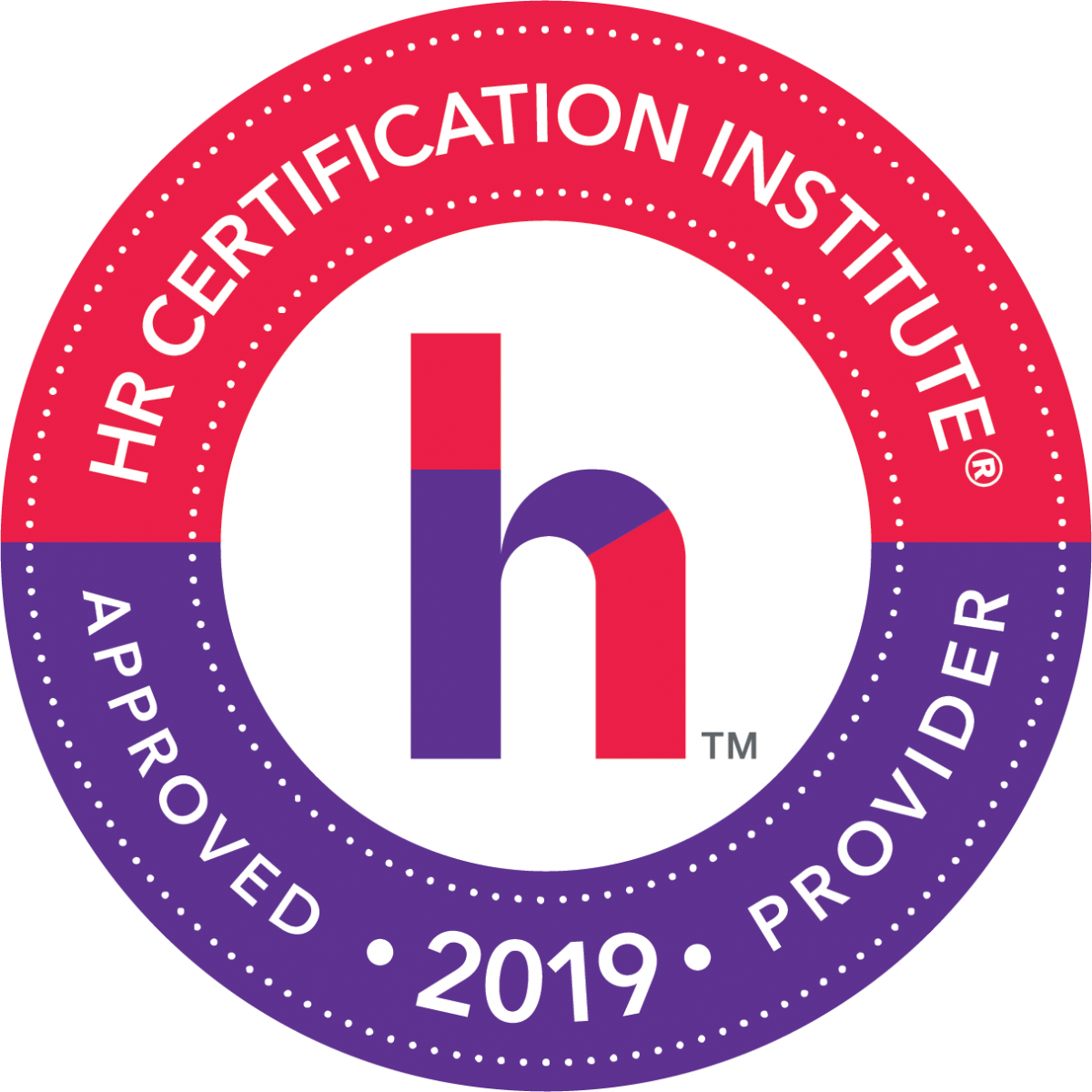 1.0 General Credit pending approval through SHRM & HRCI
About the Speakers:
Amy Davidson is a Safety Manager at Approach Management Services. She assists clients in many of their safety needs including safety walkarounds and safety records review. She has 15 years of safety experience with L&I's Division of Occupational Safety and Health as a Compliance Inspector, Supervisor, and Safety Technical Services. She has performed over 1,000 safety inspections including numerous fatality, accident, and high profile safety investigations. Keeping employees safe, by helping to prevent accidents, and reducing client costs are her top priority. When not promoting safety, Amy loves travelling, hiking, and pretty much anything outdoors!
Information on Registration: Early Bird Registration ($10.00 discount) will be available until 4:00pm two days prior to the event. Please be sure to register by 4:00pm to be eligible for the early bird discount and to assist us in ensuring that we have an adequate number of hand-outs and enough space/food for all our guests.
All Late Registrations/Walk-ins cost is $35.00 regardless of being a SPS SHRM member or not.
**There is limited seating; Late Registrations/Walk-ins may be limited based on number of preregistered.