Event Details
Chapter Meeting: 2018 in the Rearview Mirror
Date:
May 16, 2019, 7:30am – 9:30am
Organizer:
Location:

C.I. Shenanigans
3017 Ruston Way
Tacoma, WA 98402

Price:

SHRM Member Pre-Paid - $25 / Non-Member Pre-Paid $30 / Walk-Ins - $35

Event Type:
iCal link
2018 in the Rearview Mirror: A Year of Less, Equal, & More
Summary:
2018 proved itself to be the year of demanding less, equal, and more: Less groping! Equal pay! More leave! Cries of harassment and unfair pay are being heard and accepted by a wider audience, and the Washington legislature is stepping in to do what the federal government won't. Kara will walk us through some hot button issues from 2018, including Washington Paid Family Leave, harassment policies, equal pay/pay disparity laws, and more.
Learning Objectives:
In her energetic style, Kara will arm you with the knowledge you need to:
Ask the right questions about Washington Paid Family Leave and overtime exemption rules;
Revise your harassment policy, practices and training given #MeToo awareness and liability;
Comply with new state equal pay and religious discrimination laws;
Create multiple lines of attack to find and resolve pay disparity; and
Implement take-aways from case law, regulations, and guidance letters on wages, disability, discrimination, and accommodation.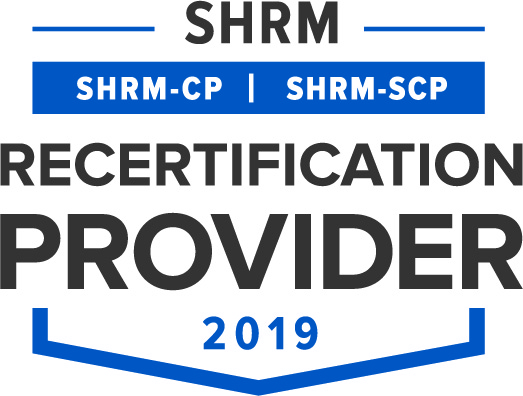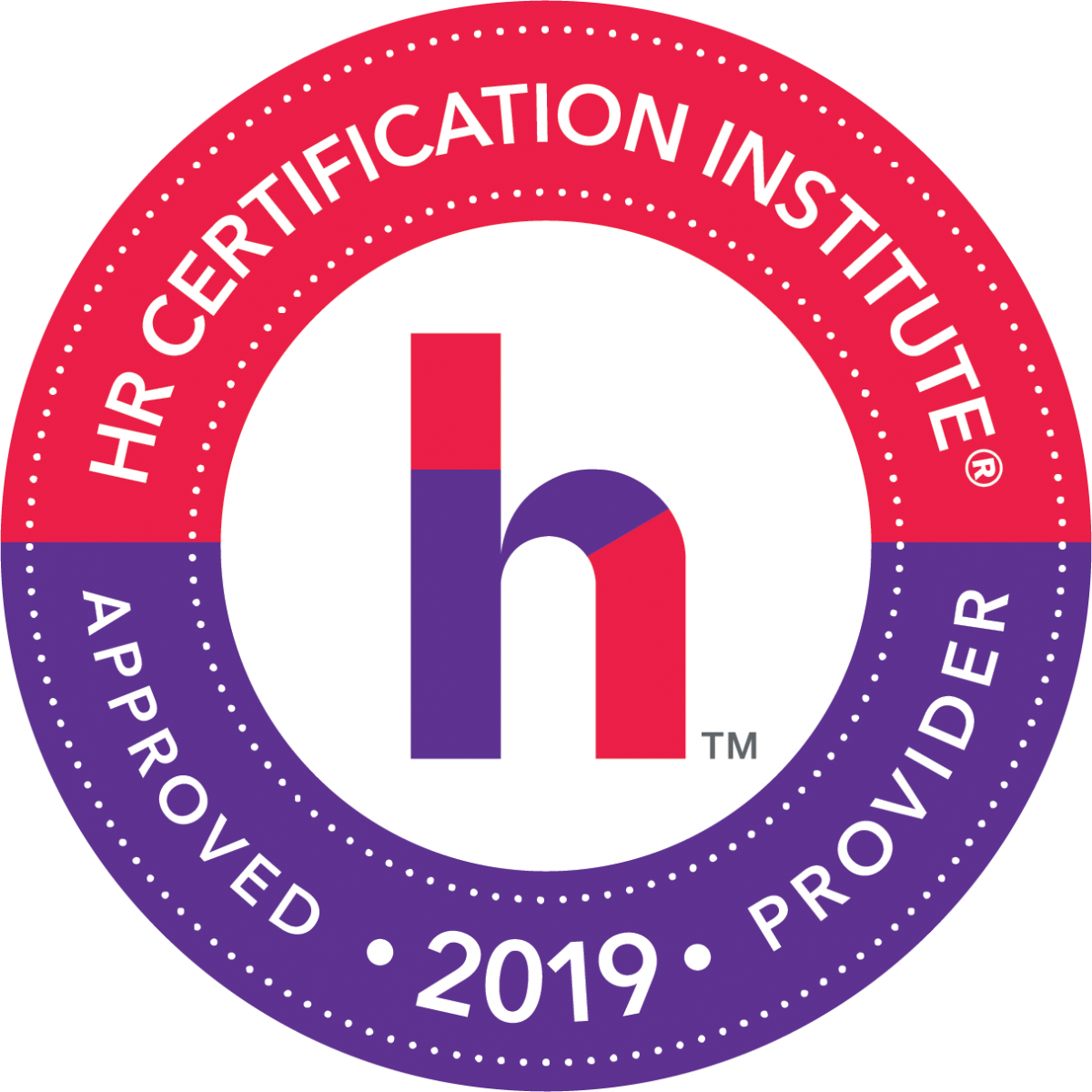 1.0 General Credit pending approval through SHRM & HRCI
About the Speaker:
Kara Craig is a seasoned attorney and energetic presenter. Kara has been practicing law for over 17 years. As an employment attorney with Vigilant, Kara provides counsel to Oregon and Washington State businesses on the entire range of employment and labor law issues. She also represents clients in administrative proceedings pending before the EEOC and state agencies such as BOLI and the WSHRC. Kara is always eager to conduct onsite training for HR professionals, managers, supervisors, and employees. Before joining Vigilant in December of last year, Kara was with Archbright based in Seattle. Before relocating from Illinois to Washington in 2013, Kara represented the Chicago Board of Education and litigated employment matters filed in state and federal court. Kara takes pride in her ability to provide practical advice and draw from her extensive litigation experience when making risk assessments. Hopefully you'll find Kara's down-to-earth nature and sense of humor somewhat refreshing as we navigate the tricky and sometimes frustrating world of employment law!
Information on Registration: Early Bird Registration ($10.00 discount) will be available until 4:00pm two days prior to the event. Please be sure to register by 4:00pm to be eligible for the early bird discount and to assist us in ensuring that we have an adequate number of hand-outs and enough space/food for all our guests.
All Late Registrations/Walk-ins cost is $35.00 regardless of being a SPS SHRM member or not.
**There is limited seating; Late Registrations/Walk-ins may be limited based on number of preregistered.