Event Details
Chapter Meeting: Benefits Trends 2020 and Beyond
Date:
July 18, 2019, 7:30am – 9:30am
Organizer:
Location:

C.I. Shenanigans
3017 Ruston Way
Tacoma, WA 98402

Price:

SHRM Member Pre-Paid - $25 / Non-Member Pre-Paid $30 / Walk-Ins - $35

Event Type:
iCal link
Daniel Smith
with Brown & Brown, presenting
Benefits Trends: 2020 and Beyond
Summary:
Please welcome our very own Daniel Smith, SPS SHRM Past President and Employee Benefits Consultant with Brown & Brown! Daniel will provide insight on what's trending in the benefits world, and give examples of what may be coming in 2020 and beyond. He will touch on generational differences in what our employees expect from their benefits, and help us understand how a comprehensive benefits package can be used as a tool for attracting and retaining top talent. This will be a fun and interactive session combining Daniel's expertise with feedback and ideas from our own peers.
Learning Objectives:
Understanding the past and current benefit trends
Better understand the needs of your employees
Using benefits to attract and retain talented employees
What do we expect the trends to be in the future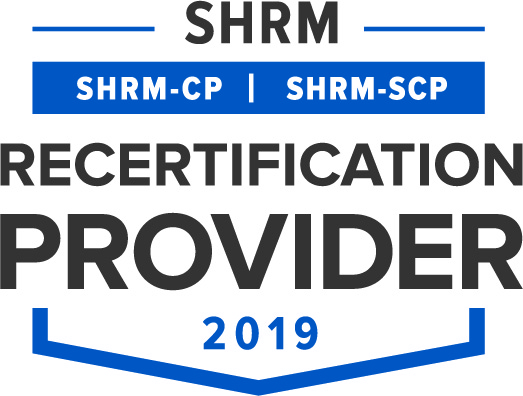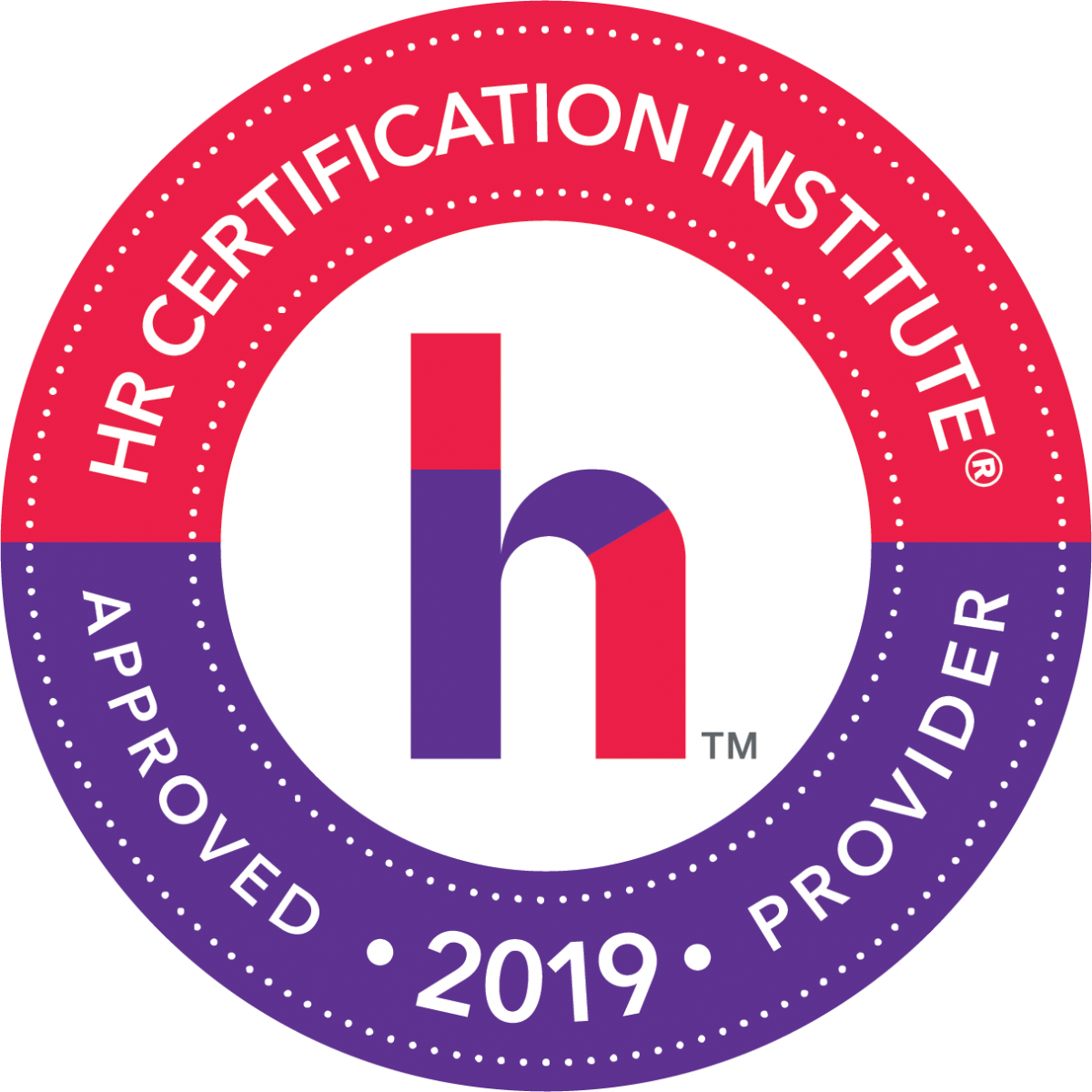 1.0 General Credit pending approval through SHRM & HRCI
About the Speaker:
Daniel Smith is an Employee Benefits Consultant and the Sales Leader for Brown & Brown of WA Inc. – Tacoma. Daniel is passionate about innovating and implementing strategies to help his customers form sustainable health plans and improve the health and engagement of their employees. Daniel graduated from Pacific Lutheran University with a B.A. in Marketing Management. He sits on several community boards and currently serves as Past-President of SPS Chapter of SHRM. Outside his insurance work and community involvement, Daniel enjoys spending time with his wife and two children in addition to golfing, traveling, and playing games, like ping-pong, that are steeped in competition.
Information on Registration: Early Bird Registration ($10.00 discount) will be available until 4:00pm two days prior to the event. Please be sure to register by 4:00pm to be eligible for the early bird discount and to assist us in ensuring that we have an adequate number of hand-outs and enough space/food for all our guests.
All Late Registrations/Walk-ins cost is $35.00 regardless of being a SPS SHRM member or not.
**There is limited seating; Late Registrations/Walk-ins may be limited based on number of preregistered.