Event Details
Chapter Meeting: Recruiting, Hiring, & Retention Tactics for 2019
Date:
September 19, 2019, 7:30am – 9:30am
Organizer:
Location:

C.I. Shenanigans
3017 Ruston Way
Tacoma, WA 98402

Price:

SHRM Member Pre-Paid - $25 / Non-Member Pre-Paid $30 / Walk-Ins - $35

Event Type:
iCal link
*A PDF of the slides from this breakfast meeting can be found here.*
Please welcome
Suzan Sturholm, SPHR
Presenting:
Recruiting, Hiring, & Retention Tactics for 2019
Sponsored by: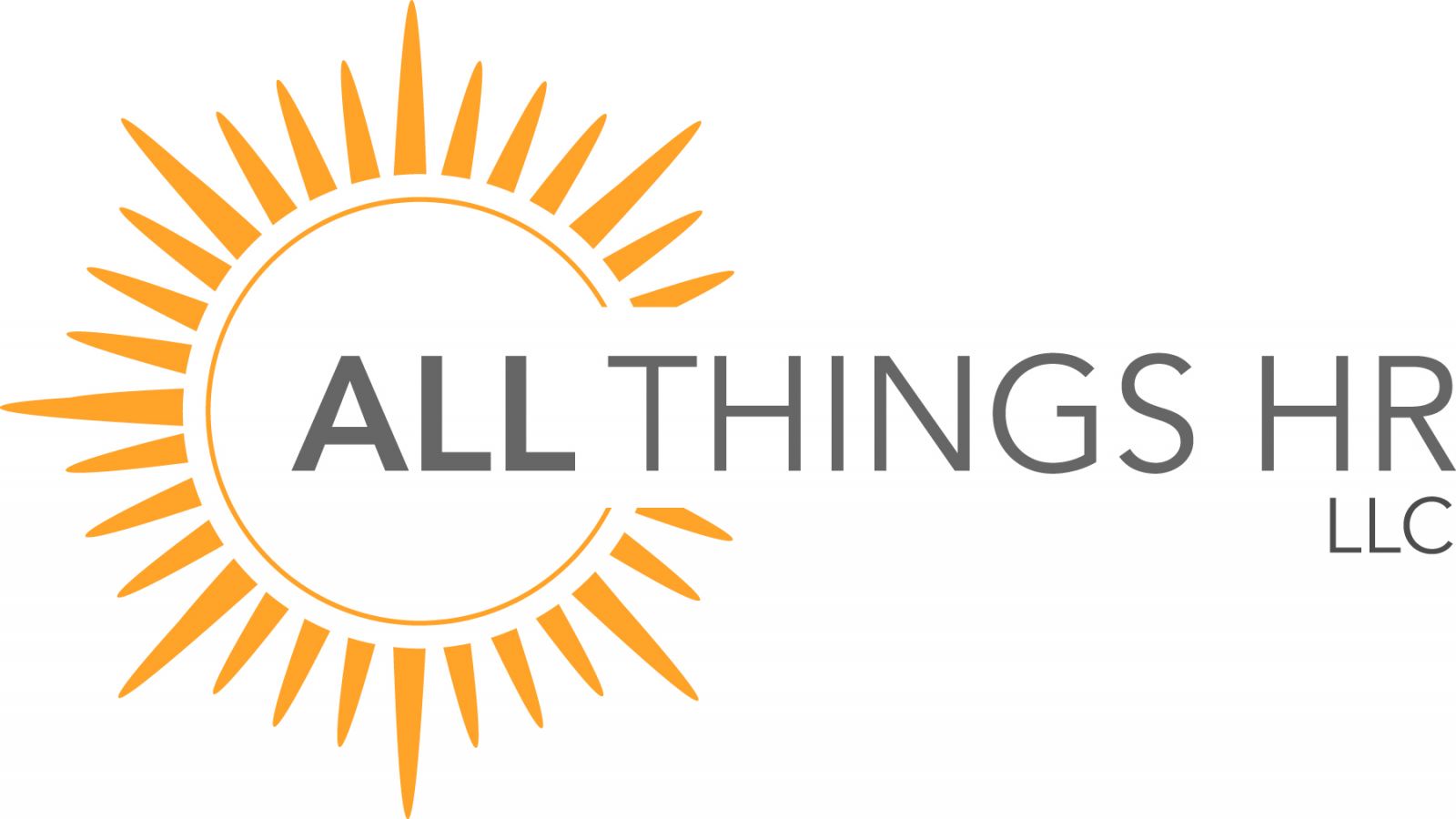 Summary:
With unemployment as low as it is, recruiters and hiring managers need to be aware of what it takes to nab, hire, and retain great employees. Suzan will walk us through tactics and strategies that are helpful in a tight labor market, from the hiring process to onboarding and retention.
Learning Objectives:
In her presentation, Suzan Sturholm, President of All Things HR, will share the latest and greatest as it pertains to:
It's a candidate's market – modifying your hiring process so you can respond to candidates within 24-hour window;
What some companies are doing to encourage employee referrals and retention;
Why having a great On-Boarding program is so important when it comes to employee retention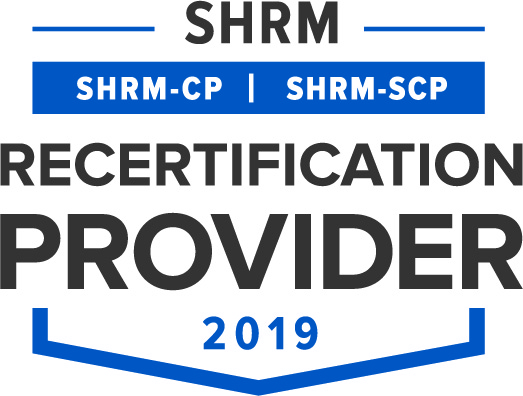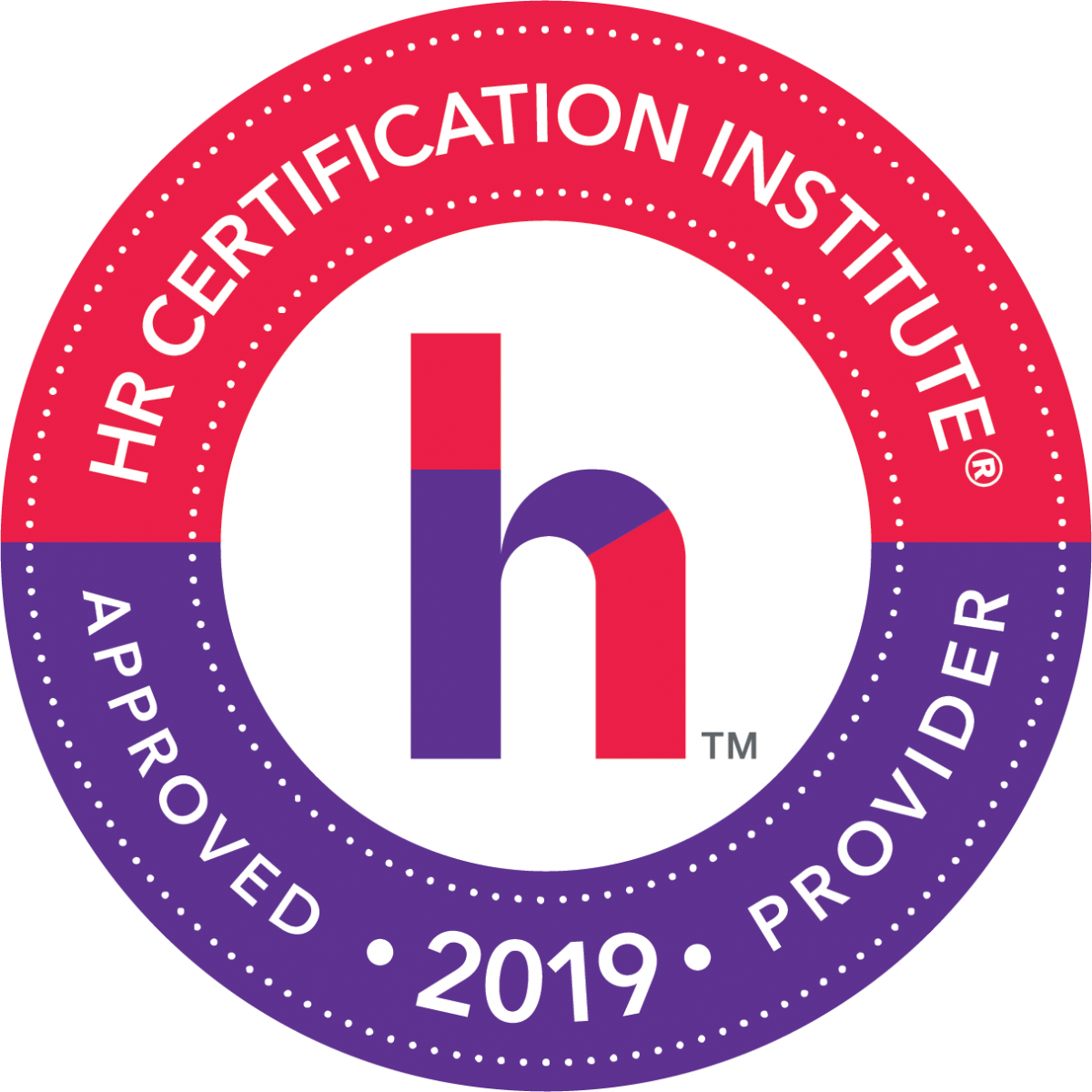 1.0 General Credit pending approval through SHRM & HRCI
About the Speaker:
Suzan is the President of All Things HR, LLC.  She has more than twenty five years of human resources, executive level management and business development experience, with specialties in employee relations, training and development, strategic planning and creating and restructuring effective and efficient HR Departments. Suzan believes that good HR helps provide a solid foundation for a growing company.  Her passion is in facilitating the structuring of clients HR departments that will help to grow and nurture long-term and loyal employees which will in turn grow the client's business.
Through her approach, she helps managers develop responsibilities to hire and develop engaged, passionate, dedicated employees. She engages executive teams to train and develop passionate, dedicated managers and supervisors. And her work includes guiding company presidents and CEOs in creating mission, vision, and company values to which everyone in the company can commit – including themselves.
Information on Registration: Early Bird Registration ($10.00 discount) will be available until 4:00pm two days prior to the event. Please be sure to register by 4:00pm to be eligible for the early bird discount and to assist us in ensuring that we have an adequate number of hand-outs and enough space/food for all our guests.
All Late Registrations/Walk-ins cost is $35.00 regardless of being a SPS SHRM member or not.
**There is limited seating; Late Registrations/Walk-ins may be limited based on number of preregistered.