Event Details
Chapter Meeting: Veteran & Military Talent Management Strategies
Date:
October 17, 2019, 7:30am – 9:30am
Organizer:
Location:

C.I. Shenanigans
3017 Ruston Way
Tacoma, WA 98402

Price:

SHRM Member Pre-Paid - $25 / Non-Member Pre-Paid $30 / Walk-Ins - $35

Event Type:
iCal link
*A PDF of the slides from this breakfast meeting can be found here*
---
Please welcome
Mark Sullivan with Sullivan Planning & Strategy Consulting
Shellie Willis with Workforce Central
Presenting:
Veteran & Military Talent Management Strategies
Summary:
Are you effectively integrating veterans, reservists/national guard members, and military spouses into your talent pool? Do you know where to go to find veteran and military talent? Are you effective at retaining and developing military talent? Shelly Willis and Mark Sullivan will share strategies to integrate connect the military talent pool into your organization's talent management strategy. Shelly and Mark will also share information on the new 'Veterans at Work' certificate program available through the SHRM Foundation.
Learning Objectives:
Expand knowledge and skill in:
Recruiting and hiring transitioning service members, veterans, reservists and national guard members, and military spouses.
Removing barriers a to veteran, women veteran, National Guard/Reserve, and military spouse employment.
Building a military culturally competent organization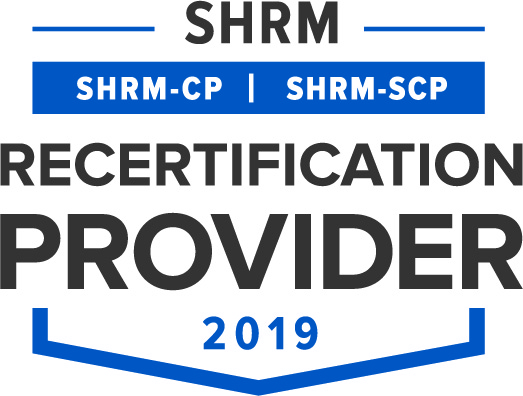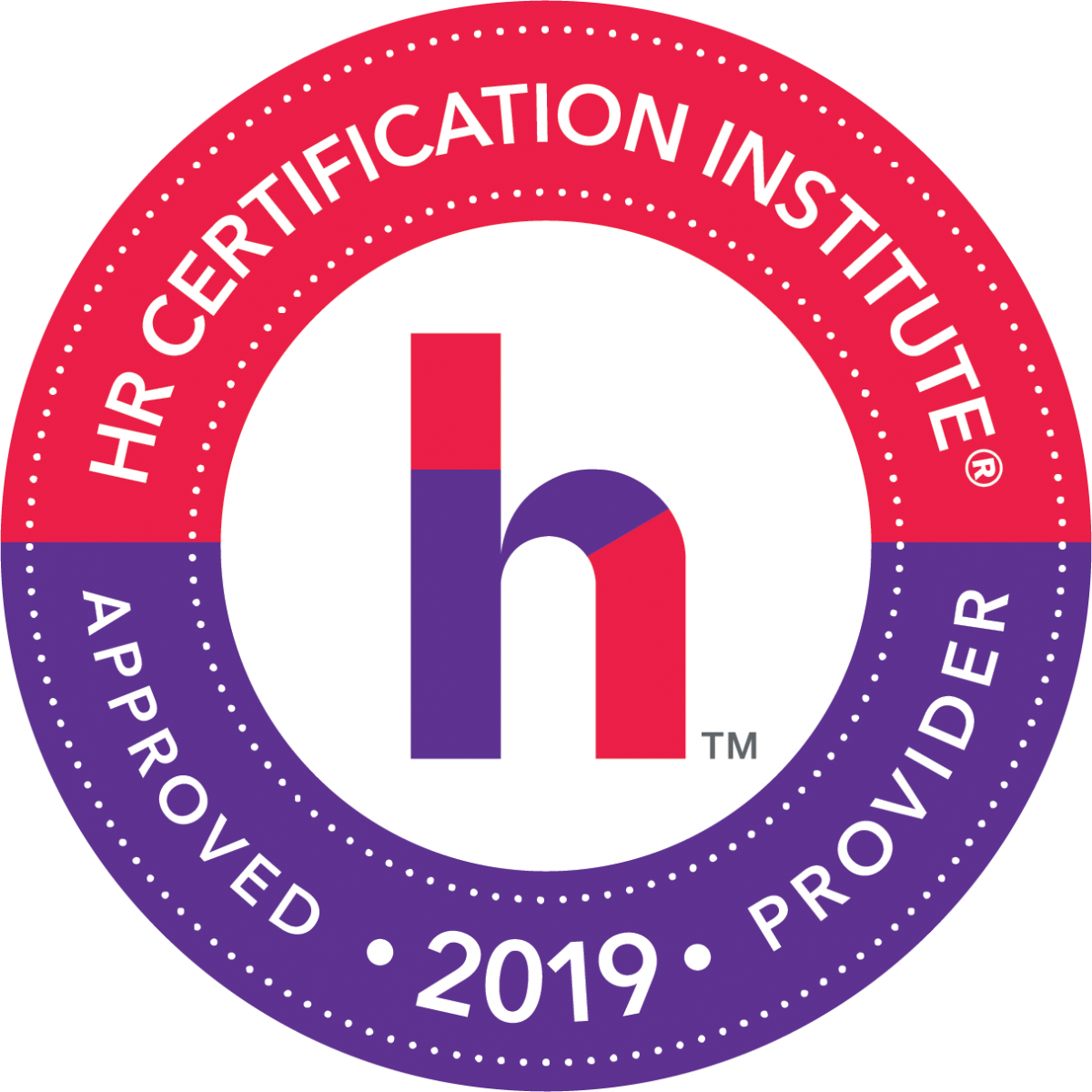 1.0 General Credit pending approval through SHRM & HRCI
About the Speakers:
Mark Sullivan is the Senior Planning & Strategy Advisor to the Washington State Military Transition Council, and is also the owner of Sullivan Planning and Strategy Consulting. He previously oversaw workforce planning for the State of Washington, and served an advisor to the Governor and agency leaders on workforce and leadership development strategies. He holds a Bachelor Degree from the Evergreen State College and a Master Degree from Harvard University. He is also a former member of the Washington State HR Council, was the Founding President of the SHRM Olympia Chapter, is the co-chair of the Washington State Military Spouse Economic Empowerment Zone (Washington State MSEEZ), and holds the role of 'Past President' with the American Society for Public Administration's Evergreen Chapter.
Shellie Willis is the Director of Quality Assurance and Certification at Workforce Central, the public workforce development council serving employers and job seekers in Tacoma and Pierce County. Previously, Shellie served as Workforce Central's Director of strategic Initiatives, where she oversaw veteran employment strategies. Shellie is also the Founder of "Redefining Your Future," a non-profit organization that supports and empowers transitioning service women, women veterans, and military spouses redefine their lifestyles and perspectives following military service. She is a 25 year veteran of the US Army and holds a Bachelor Degree from the University of Maryland.
Information on Registration: Early Bird Registration ($10.00 discount) will be available until 4:00pm two days prior to the event. Please be sure to register by 4:00pm to be eligible for the early bird discount and to assist us in ensuring that we have an adequate number of hand-outs and enough space/food for all our guests.
All Late Registrations/Walk-ins cost is $35.00 regardless of being a SPS SHRM member or not.
**There is limited seating; Late Registrations/Walk-ins may be limited based on number of preregistered.