Event Details
Chapter Meeting: Paid Family Leave Update
Date:
November 21, 2019, 7:30am – 9:30am
Organizer:
Location:

C.I. Shenanigans
3017 Ruston Way
Tacoma, WA 98402

Price:

SHRM Member Pre-Paid - $25 / Non-Member Pre-Paid $30 / Walk-Ins - $35

Event Type:
iCal link
Event slideshow can be found HERE.
Please welcome
Matt LaPalm with Employment Security
Presenting:
An Update on Paid Family Leave
Summary:
Washington will be the 5th state to offer paid family and medical leave benefits starting in 2020, but employers have action to take in 2019. Learn how your business can implement this mandatory program and prepare for employees using Paid Family and Medical Leave starting in 2020.
Learning Objectives:
Learn the employee benefits of WA's Paid Family and Medical Leave Program
Learn the employer requirements of the program
Learn program updates as we prepare to launch benefits in January 2020.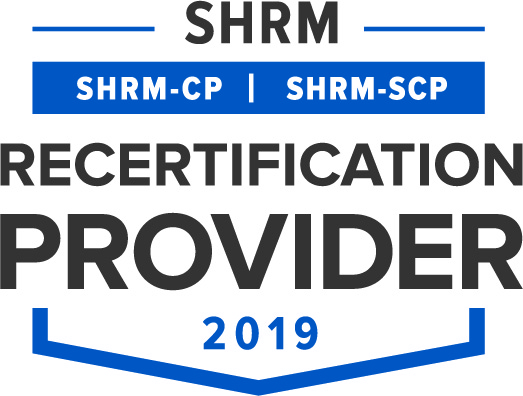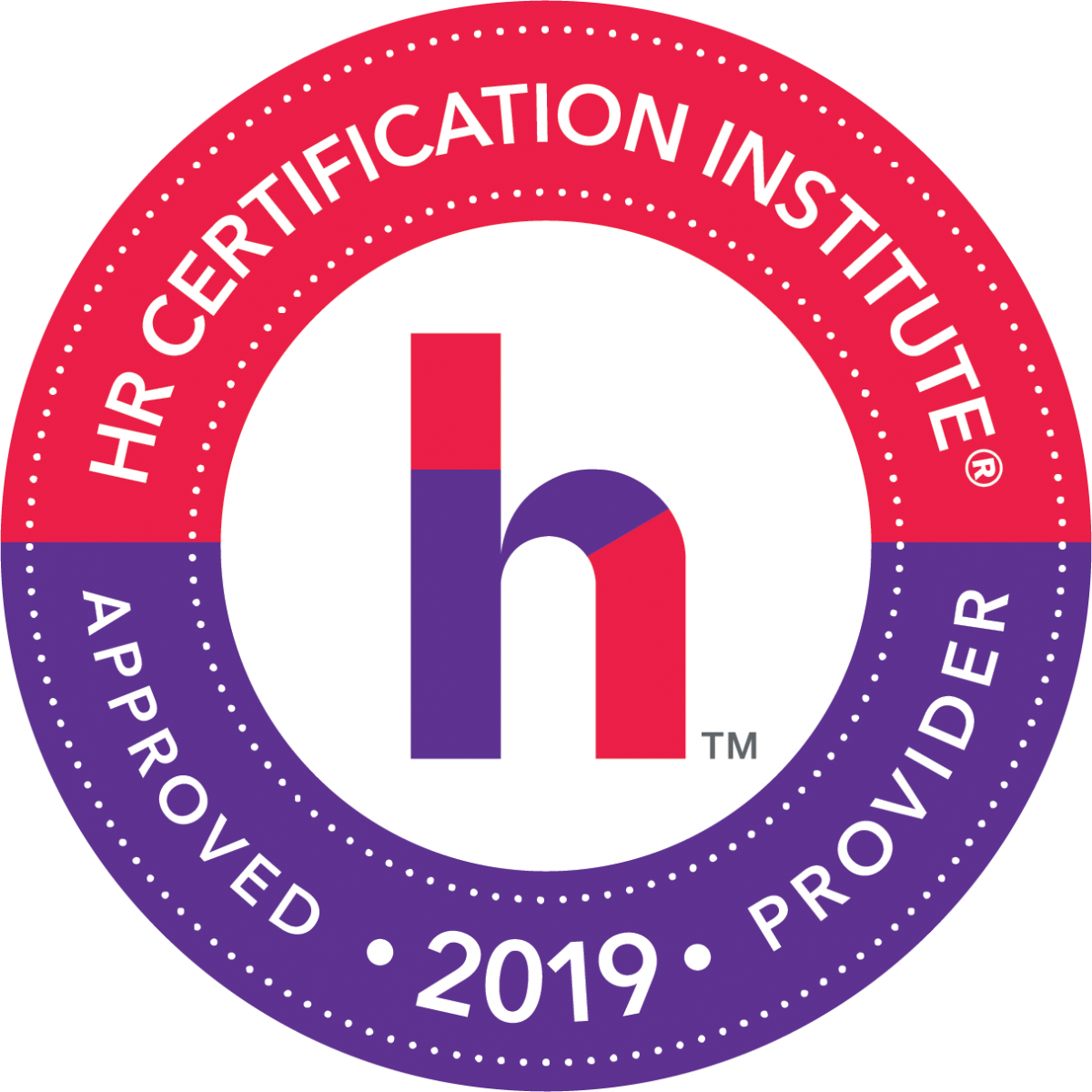 1.0 General Credit pending approval through SHRM & HRCI
About the Speakers:
Matt LaPalm is a communications and outreach specialist in the Paid Family and Medical Leave team at the Employment Security Department. With a background in small and medium sized businesses, he knows how challenging implementing a new state program can be. Matt has presented about Paid Family and Medical Leave at more than 100 events in the last year and can help your business prepare for benefits to begin in 2020.
Curiosity led Matt to an undergraduate degree in Economics from the University of Montana before finding a career in marketing and analytics. Matt grew up in Olympia but spent the last 18 years in Montana before returning to the greatest state in the union.
Information on Registration: Early Bird Registration ($10.00 discount) will be available until 4:00pm two days prior to the event. Please be sure to register by 4:00pm to be eligible for the early bird discount and to assist us in ensuring that we have an adequate number of hand-outs and enough space/food for all our guests.
All Late Registrations/Walk-ins cost is $35.00 regardless of being a SPS SHRM member or not.
**There is limited seating; Late Registrations/Walk-ins may be limited based on number of preregistered.