Event Details
Chapter Meeting: The Strategic Planning & Implementation Process
Date:
January 16, 2020, 7:30am – 9:30am
Organizer:
Location:

C.I. Shenanigans
3017 Ruston Way
Tacoma, WA 98402

Price:

SHRM Member Pre-Paid - $25 / Non-Member Pre-Paid $30 / Walk-Ins - $35

Event Type:
iCal link
Please welcome
Wendy Cook, PhD
Presenting:
The Strategic Planning & Implementation Process
Summary:
This presentation will cover the basics of strategic management, and the role HR professionals play in successful formulation, implementation, and evaluation. As strategic planning, change, and leadership are all intertwined, we will discuss the leadership role HR professionals play in supporting successful change. Topics covered include:
Strategy Formulation

Vision and mission statements
External and internal audits (weighted, objective SWOT analysis)
Specific decision-making tools (e.g., Boston Consulting Group matrix)

Strategy Implementation

Policy and procedure change
Change management

Strategy evaluation

Timing of evaluation activities
Actual vs. Expected outcomes
Learning Objectives:
Participants will be able to:
Guide decision makers in writing vision and mission statements that are actionable.
Conduct objective decision-making analyses.
Support strategic plans through change management processes.
Evaluate success of implemented strategies.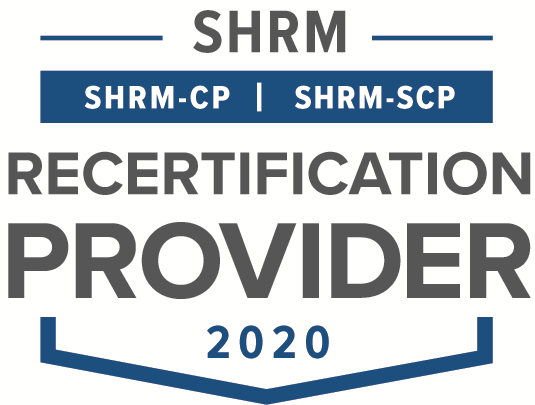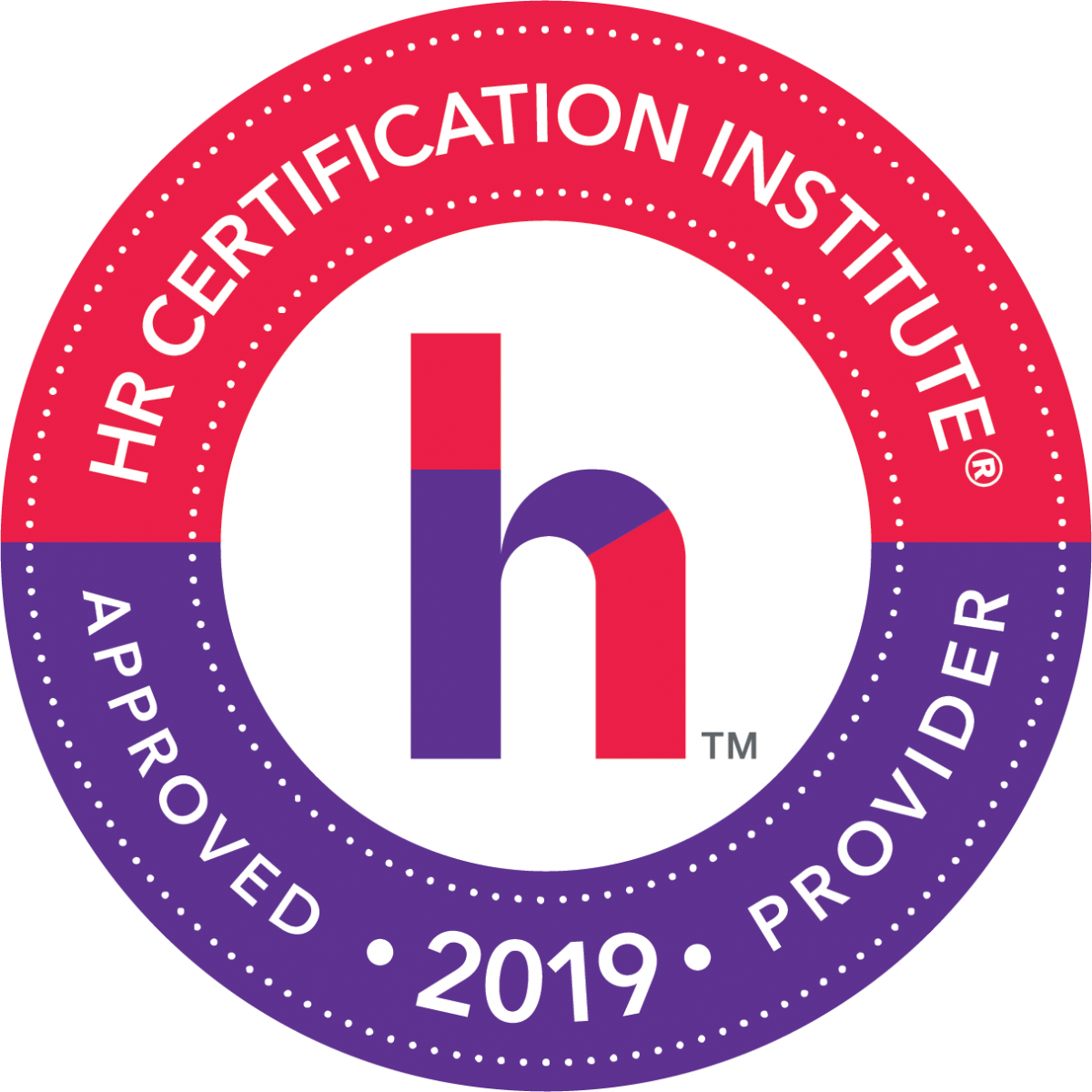 1.0 Business Credit approval through SHRM & HRCI
About the Speaker:
Wendy Cook, PhD is an associate professor of business administration at Central Washington University. She teaches Strategic Management, Leadership, Negotiations, and Human Resource Management classes. Dr. Cook is an active and engaging speaker who focuses on the interrelated nature of all business functions.
Information on Registration: Early Bird Registration ($10.00 discount) will be available until 4:00pm two days prior to the event. Please be sure to register by 4:00pm to be eligible for the early bird discount and to assist us in ensuring that we have an adequate number of hand-outs and enough space/food for all our guests.
All Late Registrations/Walk-ins cost is $35.00 regardless of being a SPS SHRM member or not.
**There is limited seating; Late Registrations/Walk-ins may be limited based on number of preregistered.