Event Details
Cancelled: March 2020 Breakfast Event
Date:
March 19, 2020, 7:30am – 9:30am
Organizer:
Location:

C.I. Shenanigans
3017 Ruston Way
Tacoma, WA 98402

Price:

SHRM Member Pre-Paid - $25 / Non-Member Pre-Paid $30 / Walk-Ins - $35

Event Type:
iCal link
After much consideration and out of an abundance of caution, we have decided to postpone the South Puget Sound SHRM March breakfast meeting. The board has determined that, given the COVID-19 event that is unfolding, the best and safest course of action for the chapter and our members is to postpone and issue refunds to those who have already registered for this event.
Fortunately our speaker, Nancy Kasmar, has agreed to present at our July 16, 2020 meeting instead, so you'll have another opportunity to hear her dynamic and engaging presentation on compensation later this year! The event will be posted on our website soon, so stay tuned.
Finally, we have posted a hub of COVID-19 employer response resources on our website to help educate and guide our members during an uncertain time. We have included links to public health sources, guides and suggestions for employers, links to few webinars, and more. Check back for updated resources as they come available.
Our number one priority is the safety and health of our members! We will be continually monitoring the situation and making adjustments accordingly. Thank you in advance for your patience and flexibility!
Please welcome
Nancy Kasmar with Compensation Connections
Presenting:
Equitable Pay as an Organizational Strategy
Summary:
Pay equity is a complex topic for any organization, with tremendous business and strategic implications. It takes sustained commitment to cultivate pay equity within an organization. Join us as we talk about the current state of pay equity in the United States. Understand how a pay equity analysis is designed and conducted, and how to determine the story behind the data. From a broader perspective, we will discuss how HR programs and systems impact pay equity across the organization. We'll discuss how to modify your HR business practices to address pay inequities.
Learning Objectives:
Participants will be able to:
Evaluate the impact of pay equity laws on HR strategies

Evaluate the credibility of a pay equity analysis

Analyze organizational practices that lead to pay inequities

Avoid systemic pay inequities

Evaluate their HR practices to identify and address systemic pay inequities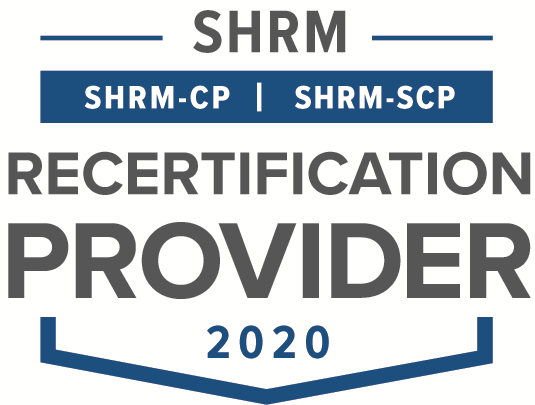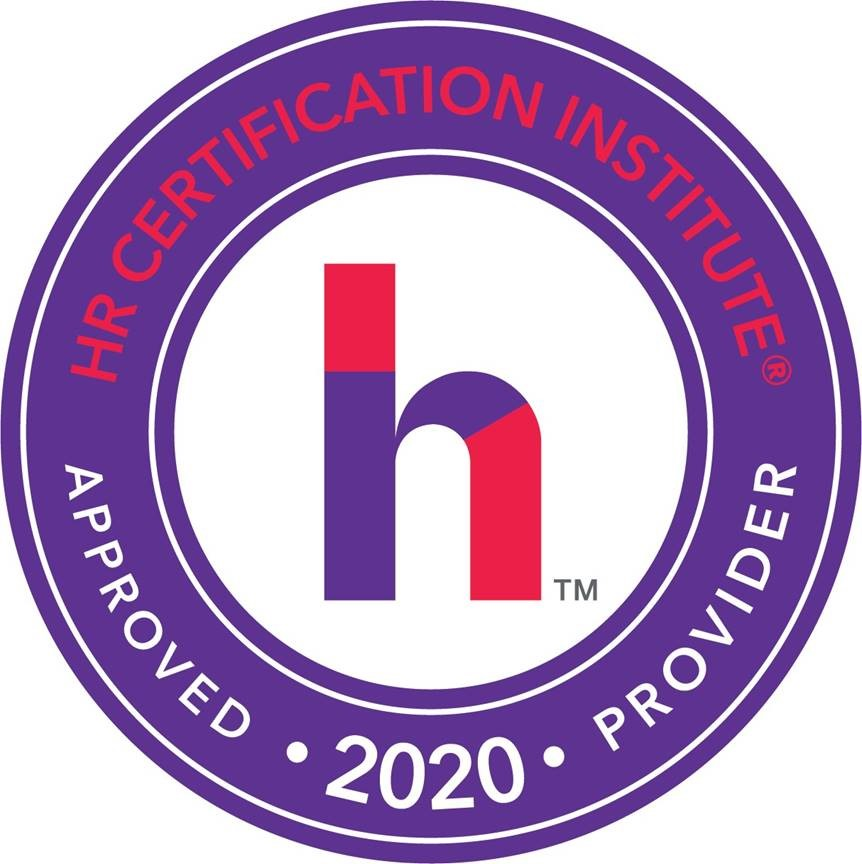 1.0 general credit approved through SHRM & HRCI
About the Speaker:
Nancy is a Principal of Compensation Connections, with over 25 years of management experience in addition to 12+ years in human resources and total rewards. She received her Master of Science degree from the University of California, San Francisco, and a Certificate in Management from the University of California, San Diego. Nancy holds a Senior Professional in Human Resources (SPHR) designation with an additional certification as a Certified Compensation Professional (CCP). She is also certified as a SHRM-SCP.
Nancy has worked with hundreds of organizations throughout North America as a compensation consultant. She was the 2018 Director for Washington State SHRM and is a past President of the Lake Washington Human Resource Association. In addition to her professional and volunteer responsibilities, Nancy speaks regionally and nationally on topics ranging from compensation and benefits to mentorship and diversity.
Information on Registration:
Early Bird Registration ($10.00 discount) will be available until 4:00pm two days prior to the event. Please be sure to register by 4:00pm to be eligible for the early bird discount and to assist us in ensuring that we have an adequate number of hand-outs and enough space/food for all our guests.
All Late Registrations/Walk-ins cost is $35.00 regardless of being a SPS SHRM member or not.
**There is limited seating; Late Registrations/Walk-ins may be limited based on number of preregistered.