Event Details
May 2020: How to Come Back Together When We Come Back Together
| | |
| --- | --- |
| Date: | May 21, 2020, 8:00am – 9:30am |
| Organizer: | |
| Location: | Online: You will receive a link to the event in your confirmation email upon registration. |
| Price: | COVID-19 Impact Registration - Free; Pay-as-you-Will Registration - $10 |
| Event Type: | |
| iCal link | |
Please welcome
Carol Bowser
Presenting:
How to Come Back Together When We Come Back Together - Tips for Lessining Anxiety, Conflict, & Bad Juju.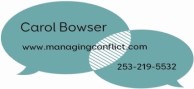 Summary:
People and Workplaces are experiencing huge changes. Remote work. Furloughs, Terminations. Pivoting because of necessity or opportunity. It can feel like whiplash for employees. Some things that we likely have taken for granted such as Who, What, Where, When and How are shifting. Human Resources can help themselves, the managers, the staff, and leaders reintegrate the people back into the workplace. This is not how to be CDC compliant. This is about helping the people redefine the Goals, Roles, Guidelines and Ground Rules of the Workplace as it continues to transform.
Learning Objectives:
Participants will be able to:
Learn top causes of stress on employees.
Articulate 4 elements that are present in every working environment.
Assess how ambiguity with current economic climate impacts people and processes.
Develop language to use and questions to ask to support and consult both organizational leaders and managers to avoid unnecessary conflict.
Learn tools to address the emotional aftermath of organizational change brought on by Covid-19.
Interactive:
Webinar platform has capacity for chatroom and polling questions. Participants will be asked self-reflective questions and share perspectives via chat. Participants will also be asked to reflect on learnings and how they might operationalize their learnings for the improvement of their workplaces.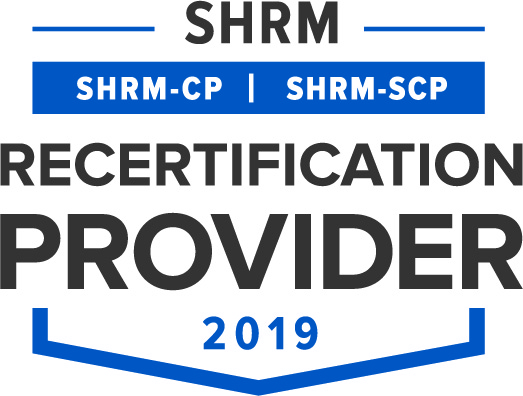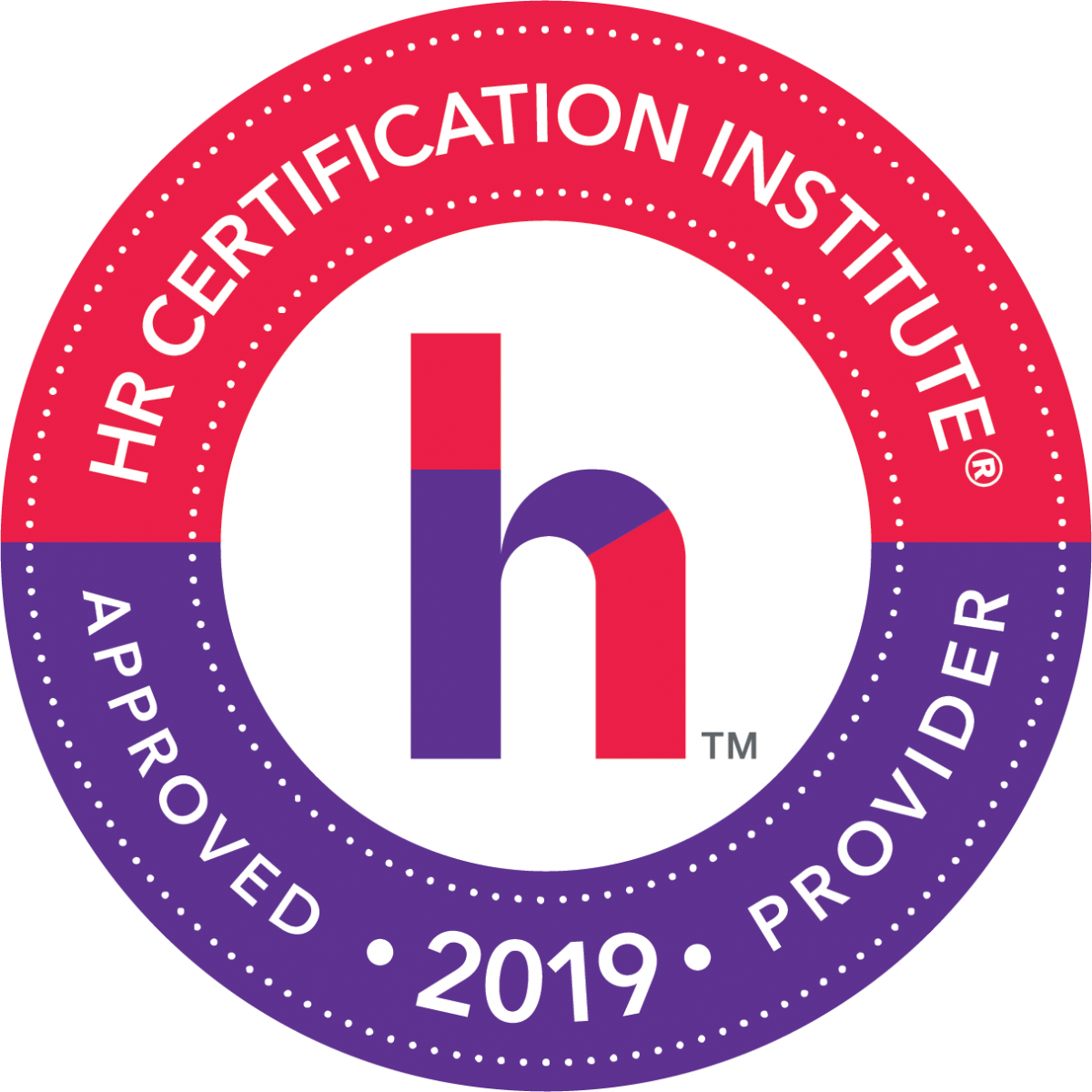 Approved for 1.0 SHRM Credit & 1.0 HRCI Business Credit
About the Speaker:
President of Conflict Management Strategies, Inc. is an expert in workplace conflict – what creates it and how to resolve it. While she HATES arguments, she loves maintaining sanity and increasing production by jumping into conflict to fully resolve it. She received her law degree from Seattle University School of Law and her Mediation Training through Pierce County Center for Dispute Resolution. She is a speaker, trainer, and consultant for employers on how to avoid workplace conflict.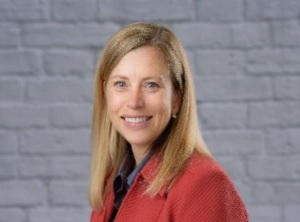 Information on Registration: Those impacted by COVID-19 are able to register for free, and those that are able to pay can register for $10. If you are able to continue to pay for your registration we appreciate your support as it helps us continue to provide great programs. Thank you!