Event Details
June Chapter Meeting: Sorting Washington Paid Family and Medical Leave and COVID-Related Leave Requirements
| | |
| --- | --- |
| Date: | June 18, 2020, 8:00am – 9:30am |
| Organizer: | |
| Location: | Online: You will receive a link to the event in your confirmation email upon registration. |
| Price: | COVID-19 Impact Registration - Free; Pay-as-you-Will Registration - $10 |
| Event Type: | |
| iCal link | |
Please welcome
Valarie Zeeck
Attorney at Gordon Thomas Honeywell
Presenting:
Sorting Washington Paid Family and Medical Leave
and COVID-Related Leave Requirements
Summary:
Emergency Proclamations and Leave laws related to COVID 19 have added to the steep learning curve for HR professionals that had been created by the implementation of the WPFML Act in January 2020. The new reality for the HR professional is a maze of eligibility requirements, leave entitlements, stacking considerations, and managing employees who may be high risk or just concerned about being at work.
This presentation will provide a review of basic information on the leave laws and governmental orders, and at the same time, it will attempt to provide an organizational structure for use by HR professionals as they consider what leave laws apply when and to whom, and how they can respond to the needs of business owners and managers to keep the business running.
Learning Objectives:
Participants will be able to:
Learn or review foundational information about new forms of leave, and how they interact and "stack" with long-standing employee leave rights;

Identify low-risk pathways for responding to employee inquiries about rights to job protected leave, paid and unpaid;

Develop strategic policies and protocols to ensure consistency in managing leave;

Learn when and how to access a resource list of numerous state and federal laws, emergency proclamations, guidances and other resources;

Respond to business owners and managers with clarity and authority about a topic fraught with challenges in an economically challenging time.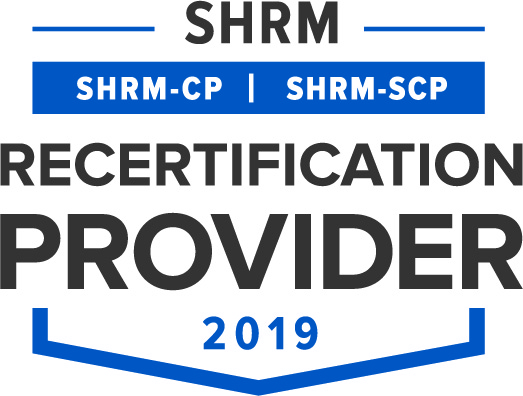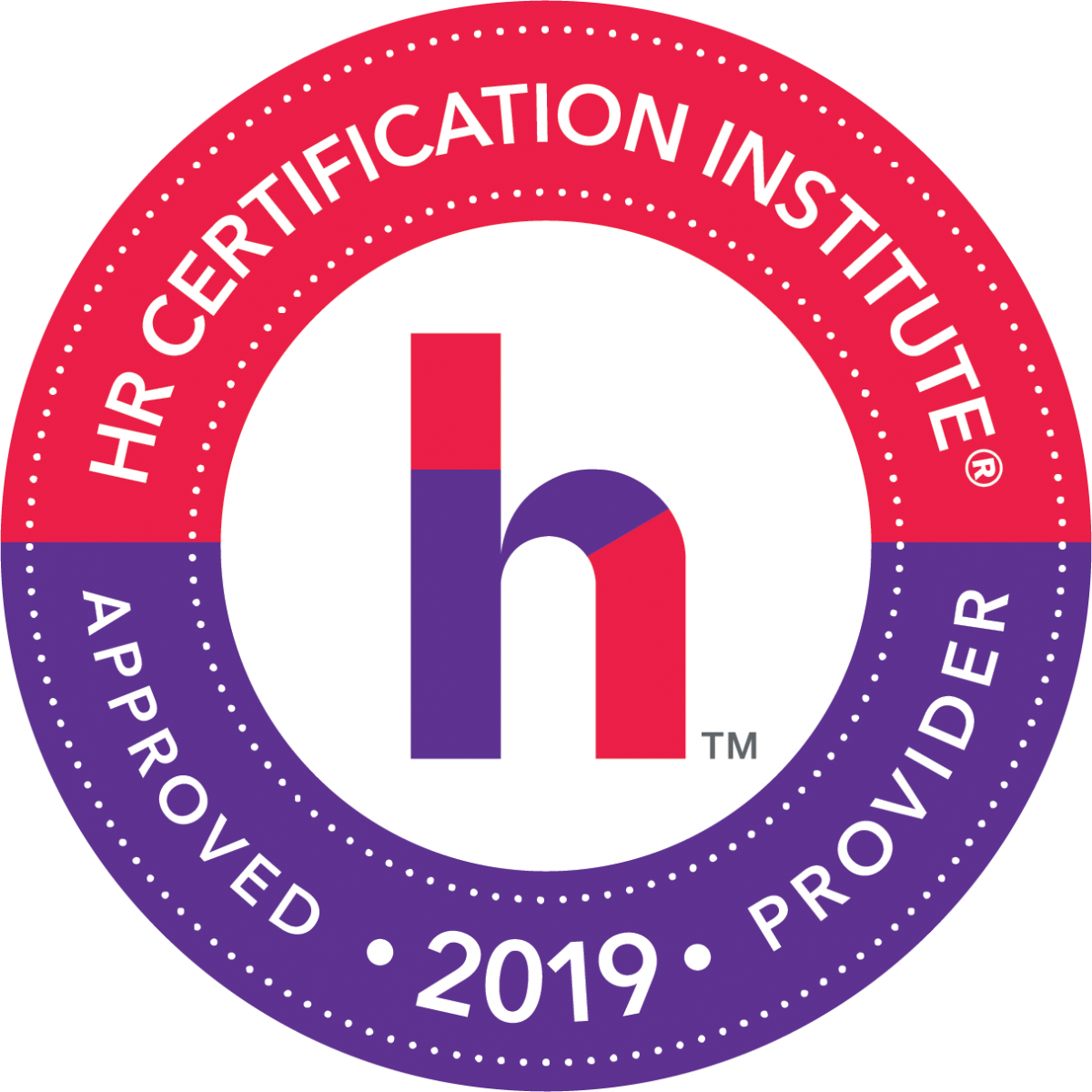 1.0 Credit approval pending through SHRM & HRCI
About the Speaker: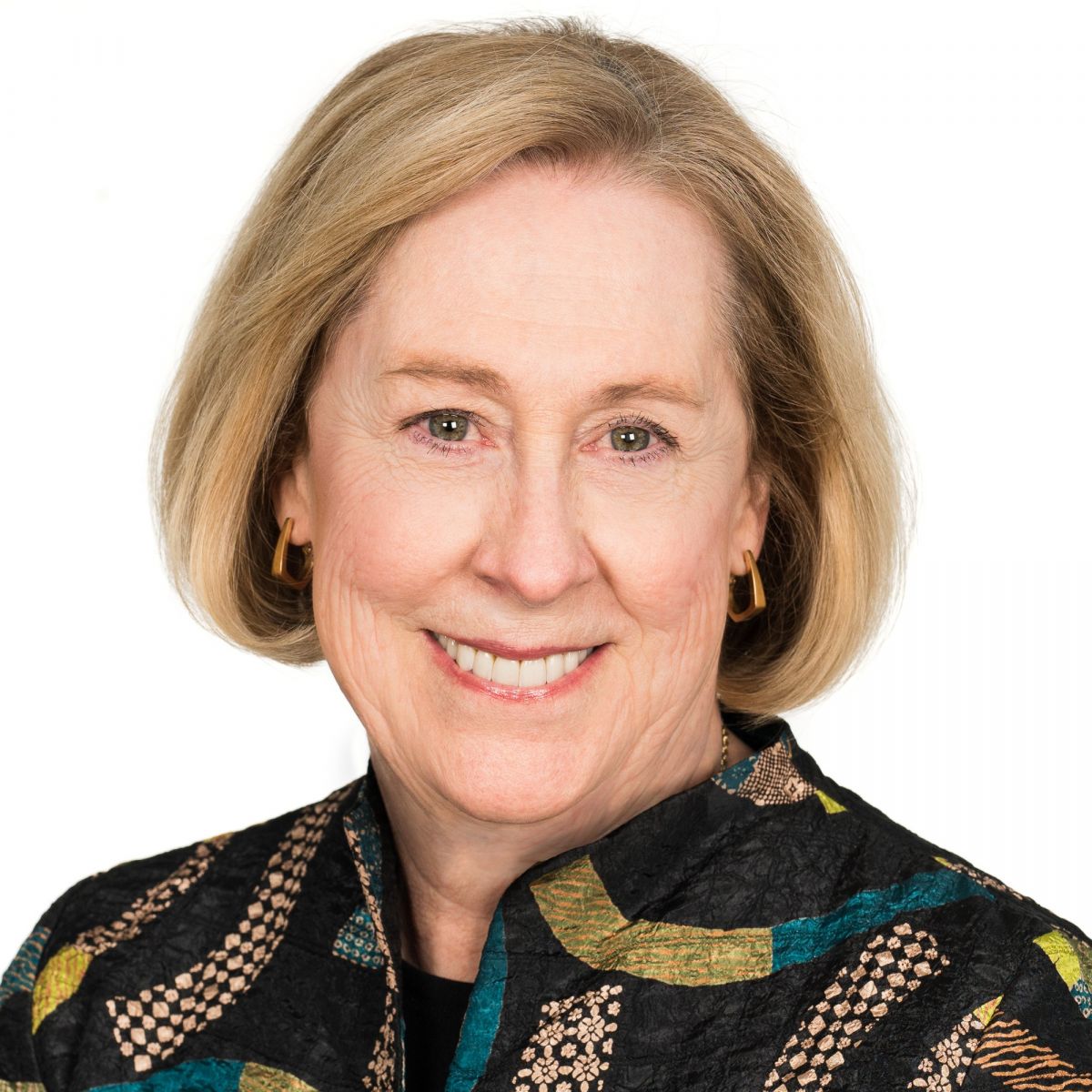 Valarie Zeeck joined GTH in 1997. Her primary area of practice is employment law and litigation. She advises and provides training to owners, HR professionals, managers, and employees in employment law to help them reduce litigation expense and risk. She also defends employers in employment-related litigation, focusing on extracting clients from litigation at the earliest possible stage.
Primary Areas of Practice
Labor and Employment, Business and Employment Litigation
vzeeck@gth-law.com
Phone: 253.620.6427

Information on Registration: Those impacted by COVID-19 are able to register for free, and those that are able to pay can register for $10. If you are able to continue to pay for your registration we appreciate your support as it helps us continue to provide great programs. Thank you!