Event Details
July Chapter Meeting: "Developing the Mindset, Leadership and Culture for Diversity, Equity, and Inclusion"
| | |
| --- | --- |
| Date: | July 16, 2020, 8:00am – 9:30am |
| Organizer: | |
| Location: | Online: You will receive a link to the event in your confirmation email upon registration. |
| Price: | COVID-19 Impact Registration - Free; Pay-as-you-Will Registration - $10 |
| Event Type: | |
| iCal link | |
Two-Step Registration Instructions Here!
SPS SHRM is proud to introduce:
Diversity, Equity and Inclusion (DEI): Mindset, Leadership & Culture
An Interactive Workshop
presented by:
Beth Salaguinto & Catherine Crosslin
Special Notes!!
To make sure you are ready for the workshop and able to interact with us, please note the following:
Make sure you are registered ahead of time.
When you register, you will receive an individual Zoom link.
When you sign into the seminar, you will be placed in the meeting room until we start.
Be prepared with your video on. Be ready to engage. Be ready for an exciting, interactive workshop!
Summary:
At Instar Performance, we believe that diversity, equity, and inclusion grow from behaviors and cultural norms that support emotionally intelligent and culturally aware leadership. We approach our work through a relational aspect - as opposed to a transactional one - which focuses on authenticity, open dialogue, and trust. We provide our clients with the experience of being supported while nurturing their self-awareness and stretching their expectations for themselves. We have global experience: coaching leaders and organizations around the world to drive engagement, equity, and top-tier business results.
We help transform leaders into accountable champions whose contagious enthusiasm for diversity, equity and inclusion transforms company culture. Our programs focus on developing a shared understanding and common language around behavioral patterns related to bias, culture, and leadership. Clients become aware of organizational norms, how they often benefit dominant/in-group members and marginalize non-dominant/out-group members, and how each of us can participate in building an equitable & inclusive organizational culture that invites and maintains a diverse workforce.
Learning Objectives: Learn, Discuss, Examine, & Develop
During this session participants will:
Learn a shared language for discussing diversity, equity and inclusion.
Model parameters for effective communication strategies about DEI, and especially race.
Promote skilled change management around the three components that must transform in concert to create truly inclusive and equitable workplaces:

Individual contributor mindset: Examine how the mind works, how our beliefs are formed, and how our beliefs control the way we perceive the world. Examine how we can be intentional about creating a new filter system for viewing our workplace and community.
Leadership effectiveness in people influencing strategies and relationship building, including influential one-on-one communication strategies for leaders.
Cultural alignment around vision, strategy and values to effectively navigate strategic DEI initiatives.

Promote critical evaluation and systems thinking of the current organizational commitment to DEI, with the goal of developing sustainable strategy for business results including retention, engagement, competitive market advantage and unique value proposition.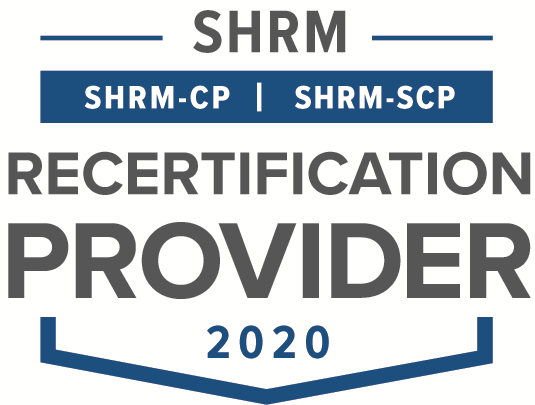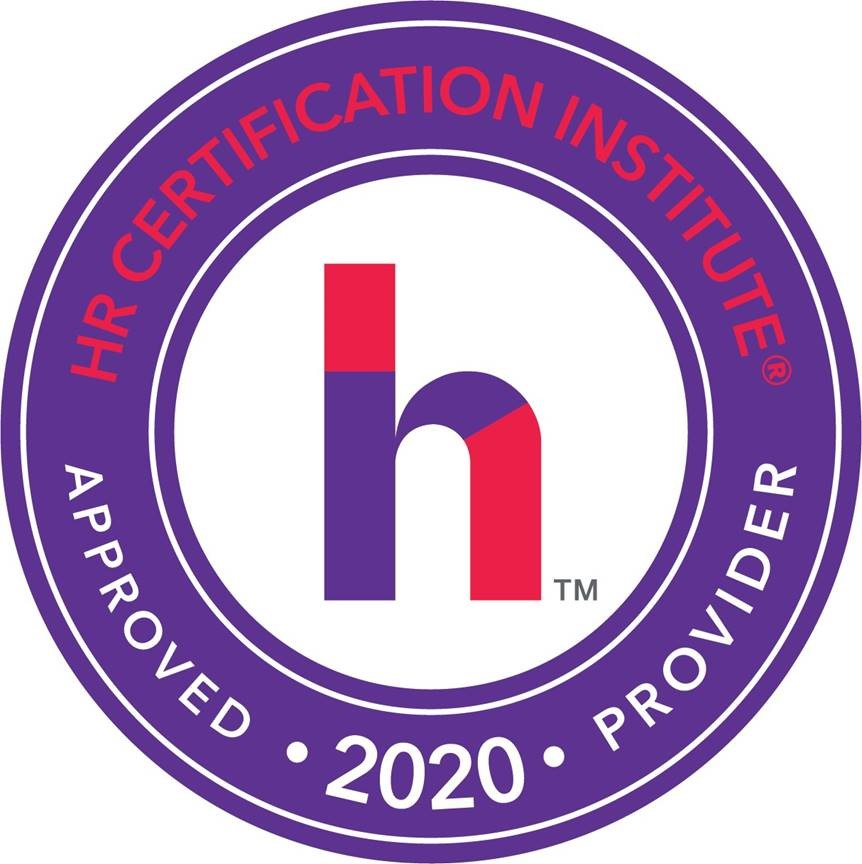 1.0 business credit through HRCI / 1.0 PDC through SHRM
About the Speaker:
Beth Salaguinto, MPA, PHR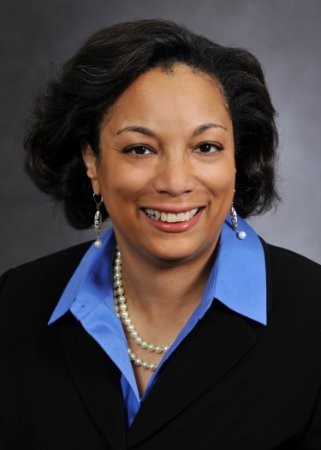 Cross-functional HR leader specializing in organizational change and high-level strategic implementation
Beth Salaguinto is most recently the Leader of Human Resources and Community Darigold. She has over 15 years previous experience in aerospace, healthcare, and manufacturing industries and serves on multiple non-profit boards. She is passionate about diversity and inclusion initiatives which transform the organization. Her specialties are in the areas of belonging, inclusions, and leveraging differences. Beth has provided consultation, workshops, and coaching on building inclusive teams to both small and large groups.
Beth holds a master's degree in Public Administration with an emphasis in human resources management from the University of Washington and bachelor's degree in political science from Whitman College and Professional Human Resources Certification. She serves on the Snohomish County Human Resources Association (SCHRA) as the Diversity Director Beth serves on the president's advisory board, the Pacific Center board, and mentors African American youth in her community.
Beth lives in Bothell, Washington with her husband, David and their two daughters, Taylor and Grayce, and their dog Mateo.
Catherine Crosslin Founder & CEO, Instar Performance, Seattle, WA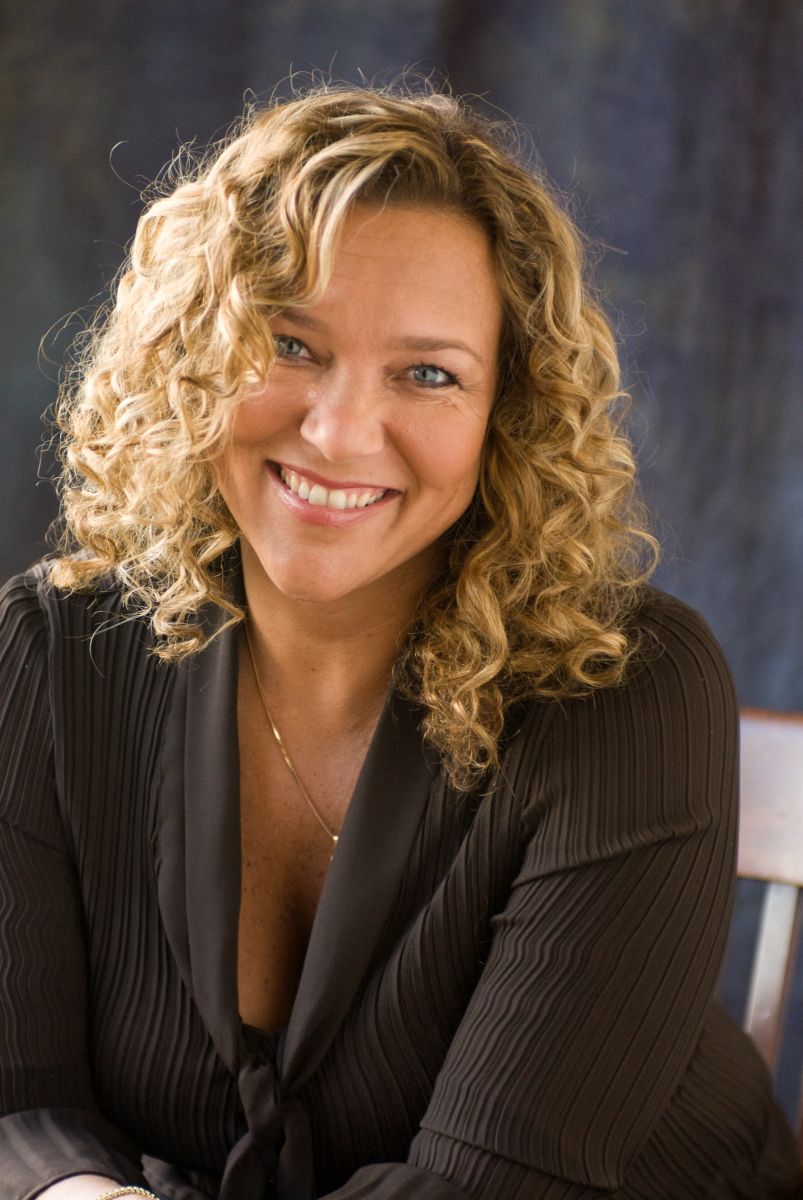 Leadership & Culture Transformation, Executive Coach, Facilitator and Keynote Speaker
Catherine Crosslin is an internationally respected leadership and organizational culture expert and sought-after executive coach. Her facilitation and coaching techniques help clients challenge deeply held beliefs, attitudes, comfort zones and habits that inhibit growth, achievement, and success. Clients experience extraordinary results in employee engagement, retention, revenue, profit, safety and employee satisfaction.
Cathy and the Instar team inspire personal and professional growth through highly individualized programs tailored to a client's unique circumstances and cultural needs. Delivery methods include custom curricula, assessments, workshops, seminars, and individual coaching. According to her clients, Cathy's authenticity and interpersonal, highly relational qualities set Instar apart from other training organizations.
Cathy's reach is global: she trains, coaches, and advises executives & leaders worldwide, including China, France, Germany, Italy, Poland, Mexico, Brazil, India, Morocco, Canada, and the Netherlands. Her clients cover an equally diverse array of industries, including Fortune 50 companies, global manufacturing organizations, law firms, wealth management companies, colleges, universities, women's organizations, professional/college/youth athletes/coaches, non-profit agencies, and the criminal justice system.
Cathy's passion is to help others create extraordinary personal and professional lives: to cause them to see their own greatness and potential; to create lasting value; to contribute to their families, communities, and the companies for which they work.
Sample keynote addresses include: "Designing Your Leadership Legacy," "Leadership & Inclusion - Developing a Mindset for Culture Transformation," "Change Your Mind, Elevate Your Leadership," "Change Your Mind, Elevate Your Game," "Creating a Championship Mindset," Faking It? Impostor Syndrome Facts, Fiction and How to Fight it," "Mobilizing Inspiration: Four C's to Achieving Your Dreams."
Prior to founding Instar, Cathy was COO for Gordon Graham and Company for 14 years, and she coached basketball for 20 years at the youth, AAU, High School College, and college level. She earned a B.A. in Psychology from Whitman College, and an M.Ed. from Western Washington University.
"Our reason for being is to empower people to use their true gifts and talents to create extraordinary personal and professional lives." ~Catherine Crosslin
Information on Registration: COVID-19 Impact Registration - Free; Pay-as-you-Will Registration - $10. Location is Online: You will receive a link to the event in your confirmation email upon registration.