Event Details
Happy Hour: Diversity, Equity, and Inclusion Conversation
| | |
| --- | --- |
| Date: | August 20, 2020, 5:30pm – 6:30pm |
| Organizer: | |
| Location: | Online: You will receive a link to the event in your confirmation email upon registration. |
| Price: | |
| Event Type: | |
| iCal link | |
Grab your favorite drink and join the SPS Chapter of SHRM for an open conversation with peers to discuss your questions and ideas on developing a culture of diversity, equity, and inclusion in our workplaces. We are thrilled to have and Beth Salaguinto and Catherine Crosslin, our dynamic duo from the July chapter meeting, join us to facilitate this important conversation. We will build upon topics discussed at the last chapter meeting, but please feel free to join us even if you missed it!
Please come ready with questions and ideas of what your organization is doing to promote diversity, equity and inclusion. We will be moderating the discussion to try and stay on topic and keep the conversation flowing. We will be using Zoom so if possible please use your video so we can really engage with one another as much as possible!
About the Moderators:
Beth Salaguinto, MPA, PHR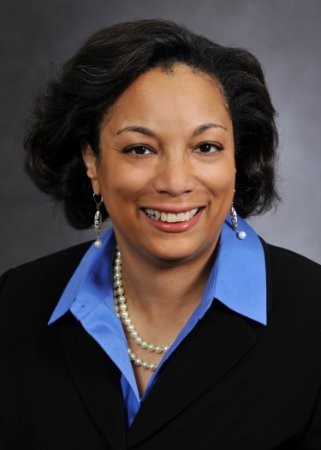 Cross-functional HR leader specializing in organizational change and high-level strategic implementation
Beth Salaguinto is most recently the Leader of Human Resources and Community Darigold. She has over 15 years previous experience in aerospace, healthcare, and manufacturing industries and serves on multiple non-profit boards. She is passionate about diversity and inclusion initiatives which transform the organization. Her specialties are in the areas of belonging, inclusions, and leveraging differences. Beth has provided consultation, workshops, and coaching on building inclusive teams to both small and large groups.
Beth holds a master's degree in Public Administration with an emphasis in human resources management from the University of Washington and bachelor's degree in political science from Whitman College and Professional Human Resources Certification. She serves on the Snohomish County Human Resources Association (SCHRA) as the Diversity Director Beth serves on the president's advisory board, the Pacific Center board, and mentors African American youth in her community.
Beth lives in Bothell, Washington with her husband, David and their two daughters, Taylor and Grayce, and their dog Mateo.
Catherine Crosslin Founder & CEO, Instar Performance, Seattle, WA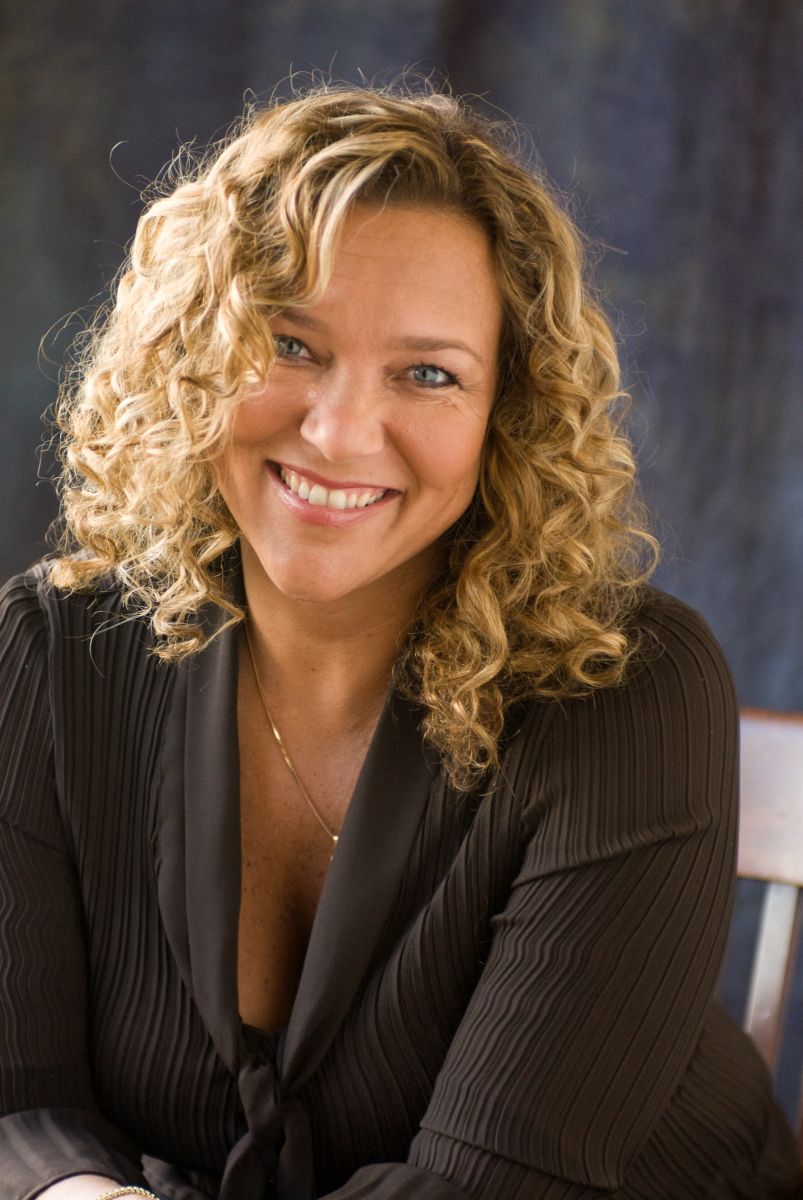 Leadership & Culture Transformation, Executive Coach, Facilitator and Keynote Speaker
Catherine Crosslin is an internationally respected leadership and organizational culture expert and sought-after executive coach. Her facilitation and coaching techniques help clients challenge deeply held beliefs, attitudes, comfort zones and habits that inhibit growth, achievement, and success. Clients experience extraordinary results in employee engagement, retention, revenue, profit, safety and employee satisfaction.
Cathy and the Instar team inspire personal and professional growth through highly individualized programs tailored to a client's unique circumstances and cultural needs. Delivery methods include custom curricula, assessments, workshops, seminars, and individual coaching. According to her clients, Cathy's authenticity and interpersonal, highly relational qualities set Instar apart from other training organizations.
Cathy's reach is global: she trains, coaches, and advises executives & leaders worldwide, including China, France, Germany, Italy, Poland, Mexico, Brazil, India, Morocco, Canada, and the Netherlands. Her clients cover an equally diverse array of industries, including Fortune 50 companies, global manufacturing organizations, law firms, wealth management companies, colleges, universities, women's organizations, professional/college/youth athletes/coaches, non-profit agencies, and the criminal justice system.
Cathy's passion is to help others create extraordinary personal and professional lives: to cause them to see their own greatness and potential; to create lasting value; to contribute to their families, communities, and the companies for which they work.
Sample keynote addresses include: "Designing Your Leadership Legacy," "Leadership & Inclusion - Developing a Mindset for Culture Transformation," "Change Your Mind, Elevate Your Leadership," "Change Your Mind, Elevate Your Game," "Creating a Championship Mindset," Faking It? Impostor Syndrome Facts, Fiction and How to Fight it," "Mobilizing Inspiration: Four C's to Achieving Your Dreams."
Prior to founding Instar, Cathy was COO for Gordon Graham and Company for 14 years, and she coached basketball for 20 years at the youth, AAU, High School College, and college level. She earned a B.A. in Psychology from Whitman College, and an M.Ed. from Western Washington University.
"Our reason for being is to empower people to use their true gifts and talents to create extraordinary personal and professional lives." ~Catherine Crosslin