Event Details
October Chapter Meeting: Are You Ready? 2021 Changes to the WA Exempt Salary Threshold
| | |
| --- | --- |
| Date: | October 15, 2020, 8:00am – 9:30am |
| Organizer: | |
| Location: | Online: You will receive a link to the event in your confirmation email upon registration. |
| Price: | COVID-19 Impact Registration - Free; Pay-as-you-Will Registration - $10: |
| Event Type: | |
| iCal link | |
Washington Salary Threshold Calculator
Please welcome
Nancy Kasmar
Presenting:
Are You Ready? 2021 Changes to the WA Exempt Salary Threshold
Summary:
Washington State recently updated its exempt status rules that determine which workers must
be paid overtime. The new rules affect every employer in Washington State. On January 1, 2021, the minimum salary threshold for exempt employees will increase to $43,004 for organizations with 50 or fewer employees. For organizations with 51 or more employees, the minimum salary
threshold will be $50,180. Attendees of this presentation will leave with a clearer understanding of the impact of these changes, and how to prepare for them.
Learning Objectives:
Participants will be able to:
Attendees will understand the changes to the Washington State overtime rules.
Attendees will understand the implications for their organization.
Attendees will understand how to evaluate their current practices to determine the financial impact of the updated rules.
Attendees will understand what they must do to prepare to implement the updated rules by January 2021.
Take Away: Attendees will be given the updated job duties tests for use in determining the financial and legal changes needed in their organization to comply with the new rules.
Content: The required changes will be discussed from a compliance and financial perspective. With this information, attendees will have a clear understanding of what to do to prepare for the January 1, 2021 deadline, and how it will impact their organization.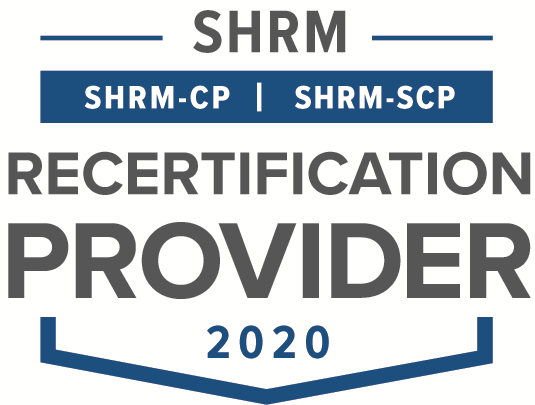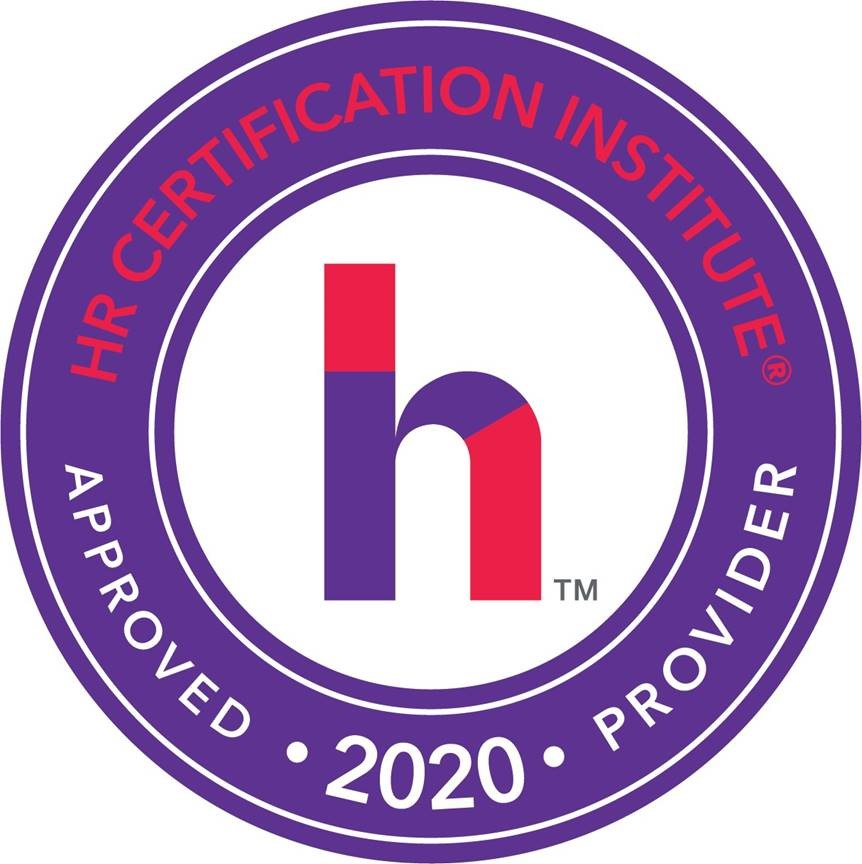 1.0 Credit approval pending through SHRM & HRCI
About the Speaker:
Nancy Kasmar, MS, SPHR, CCP, SHRM-SCP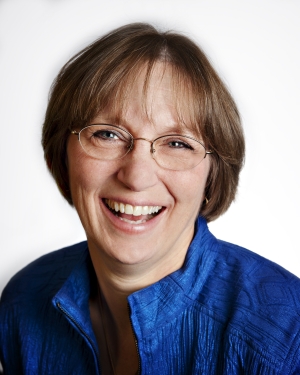 Nancy is a Principal of Compensation Connections, with over 25 years of management experience in addition to 14+ years in human resources and total rewards. She received her Master of Science degree from the University of California, San Francisco, and a Certificate in Management from the University of California, San Diego. Nancy holds a Senior Professional in
Human Resources (SPHR) designation with an additional certification as a Certified Compensation Professional (CCP). She is also certified as a SHRM-SCP.
Nancy has worked with hundreds of organizations throughout North America as a compensation consultant. She was the 2018 Director for Washington State SHRM and is a past President of the Lake Washington Human Resource Association. In addition to her professional and volunteer responsibilities, Nancy speaks regionally and nationally on topics ranging from compensation and benefits to mentorship and diversity.
Information on Registration: COVID-19 Impact Registration - Free; Pay-as-you-Will Registration - $10. Location is Online: You will receive a link to the event in your confirmation email upon registration.