Event Details
Chapter Event: Leadership is Service - Building A Career of Influence over Authority
| | |
| --- | --- |
| Date: | January 21, 2021, 8:00am – 9:30am |
| Organizer: | |
| Location: | Online: You will receive a link to the event in your confirmation email upon registration. |
| Price: | COVID-19 Impact Registration - Free; Pay-as-you-Will Registration - $10 |
| Event Type: | |
| iCal link | |
Please welcome
Randy Boek
with
Route 2, Inc.
Presenting:
Leadership is Service
Building A Career of Influence over Authority
Summary:
Committing to serve is a big decision. Once made, however, a leader's life gets easier and more satisfying – not just at work but also in life. Few are born with it, and those who develop it are all in. Some say it's all that "touchy – feely stuff" that HR does. You will be disavowed of that notion. There are perspectives held by such a leader. There are skills at which such a leader is competent. Some tools make it easier to put the perspectives into practice. Randy has built a very satisfying career as a leader who serves as a partner to C-level executives. His stories will engage and challenge participants to consider the possibilities.
Learning Objectives:
Participants will be able to:
Learn leadership behaviors that serve employees and clients
Receive usable tools to put servant leadership perspective into practice
Gain insider look into proven servant leadership perspectives by such leaders
Create personal parameters for service without servitude
Understand five leader roles and how to develop a unique right ratio for success
Be deliberate in aligning intention with action
1.0 Credit approved for SHRM
1.0 Business Credit approved for HRCI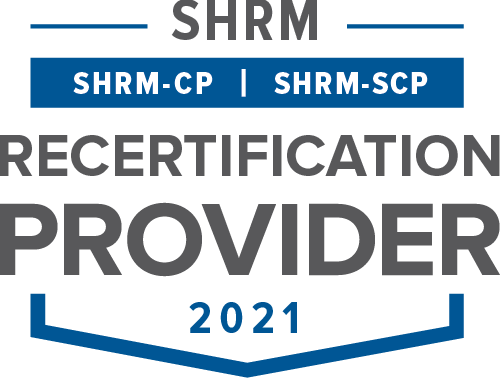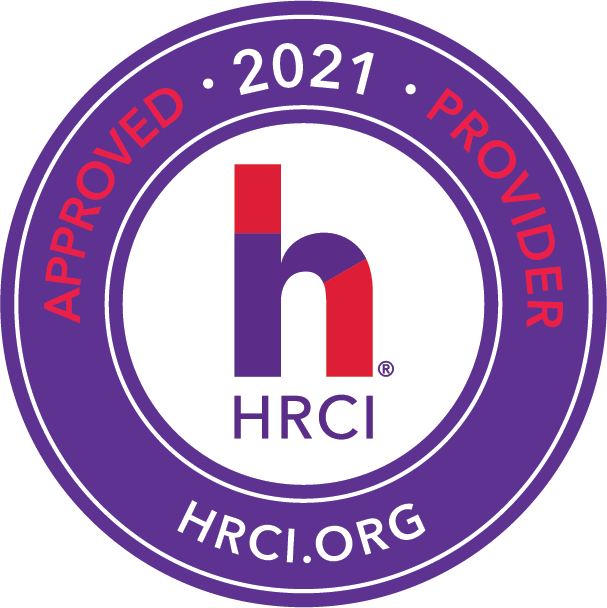 About the Speaker: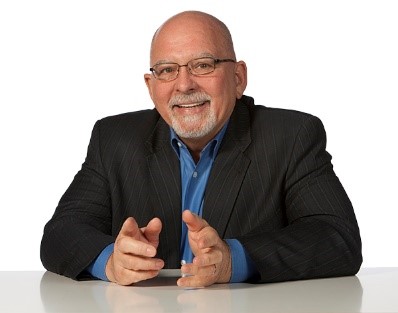 Randy Boek
Randy Boek is a Professional Outsider, Founder, and President of Route 2 Inc. He grew up in a blue-collar entrepreneurial family where he learned work-ethic, service to others, and the values that have led to a rich and full life. Following service in Vietnam, he earned an undergraduate science degree and began a professional career in big, dirty, dangerous natural resources and heavy manufacturing international Fortune 500 companies. He has been a leader in multiple start-ups, including a brewery, paper mill, and biofuel power plant.
For over twenty-five years as a Professional Outsider, Randy has built upon that foundation with a personal focus on growth and learning that serves his client partnerships with the best practices leadership and strategic thinking. He is a coach and mentor to senior executives and their teams in fast-growing, privately-held businesses. His client partnerships include executives in most industry segments.
Randy is a story-teller and, with his colleagues, is known for doing serious work in a not too serious way. Together with his partners, he works internationally and has developed leaders of leaders from fifteen countries.
His presentations are rich with humor and poignancy. His openness in discussing the good and not-so-good experiences of a life and career well-lived serving others always creates lively discussion.
Free time is devoted to a constant search for something to cook and the next great bottle of red wine to enjoy with family and friends. He is a passionate motorcyclist, always pursuing a twisty mountain road to enjoy rapidly on two wheels.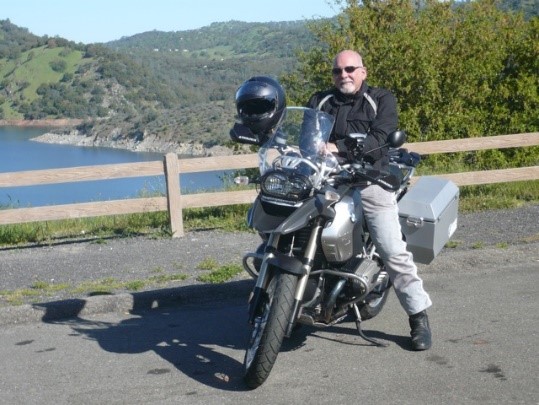 **There is limited seating; Late Registrations/Walk-ins may be limited based on number of preregistered.