Event Details
Lunch and Learn: The Long Term Care Act
| | |
| --- | --- |
| Date: | June 3, 2021, 12:00pm – 1:00pm |
| Organizer: | |
| Location: | Online: You will receive a link to the event in your confirmation email upon registration. |
| Price: | Free for Members & Students; $20 for Non-Members |
| Event Type: | |
| iCal link | |
Please welcome
Ben W. Veghte, Kelly Lindseth, and Janette Benham
with
Employment Security Department
Presenting:
Lunch and Learn:
The Long Term Care Act
Summary:
In 2019, WA enacted a long-term care insurance benefit for all eligible Washingtonians, funded by worker contributions into a trust fund. The WA Cares Fund is the first of its kind in the United States and is the latest example of the state's standing as a national leader in long-term care policy. The WA Cares Fund both protects our workers against the economic and social risks of needing long-term care as they age and better positions the state to cope with the fiscal and economic costs of the coming age wave and long-term care challenge.
Please join Ben Veghte, Kelly Lindseth, and Janette Benham as they highlight the upcoming Long Term Care Act, information employers may communicate to employees, and what will be required of us as Human Resources professionals. This is designed to be a Lunch & Learn, so a live Q&A will serve as the second half of this presentation.
Learning Objectives:
Participants will be able to:
Gain a basic understanding of the upcoming Long-Term Care Act

Learn tactics on communication employers may provide to employees
1.0 Credit approved with SHRM
1.0 Credit approved with HRCI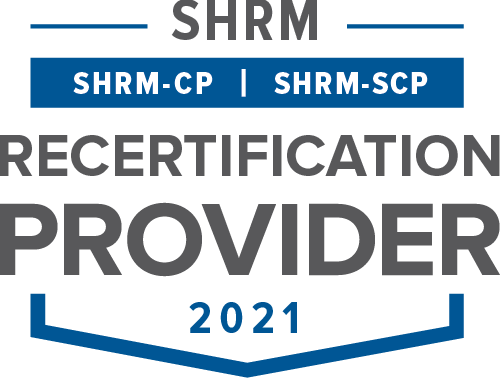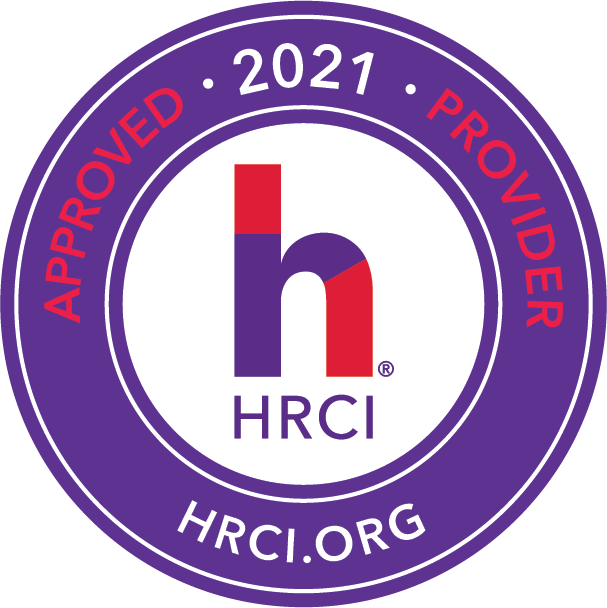 About the Speakers: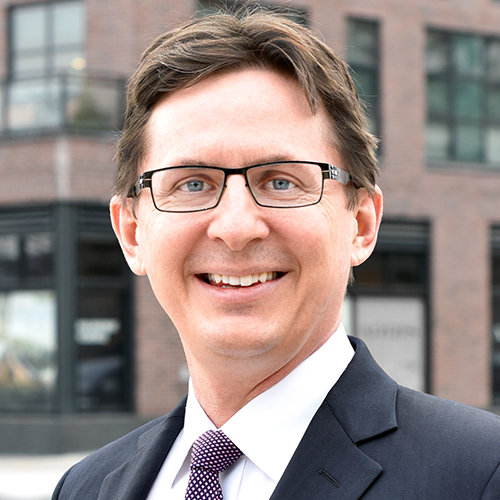 Ben W. Veghte
Benjamin W. Veghte is Director of the WA Cares Fund, the universal long term care program, at the Washington State Department of Social and Health Services. His career has focused on the research, design, framing, and implementation of innovative public policies that are consonant with the political culture of social policy in the United States. Within the domain of social policy, he has focused on social insurance, with a recent focus on the care infrastructure. Veghte studied the history of European social policy during his Ph.D. studies at the University of Chicago. Through 2008 he taught comparative social policy as an Assistant Professor of Political Science at the University of Bremen, Germany, and worked as a Social Policy consultant for the European Union, working on projects which advised EU accession countries on how to harmonize their social policies with EU standards. In 2009 he earned a Mid-Career MPA at the Harvard Kennedy School of Government. In 2009 he joined the National Academy of Social Insurance. In 2011/12 he helped launch the Scholars Strategy Network at Harvard University, an initiative seeking to leverage the expertise of leading progressive scholars around the country to better inform public policy and enhance our democratic process. He directed research and policy at Social Security Works from 2012-15, and led all policy work at the National Academy of Social Insurance from 2015-18. From 2018 through March of 2020, he led research at Caring Across Generations, and served as the lead author of the Academy study panel report on Universal Family Care.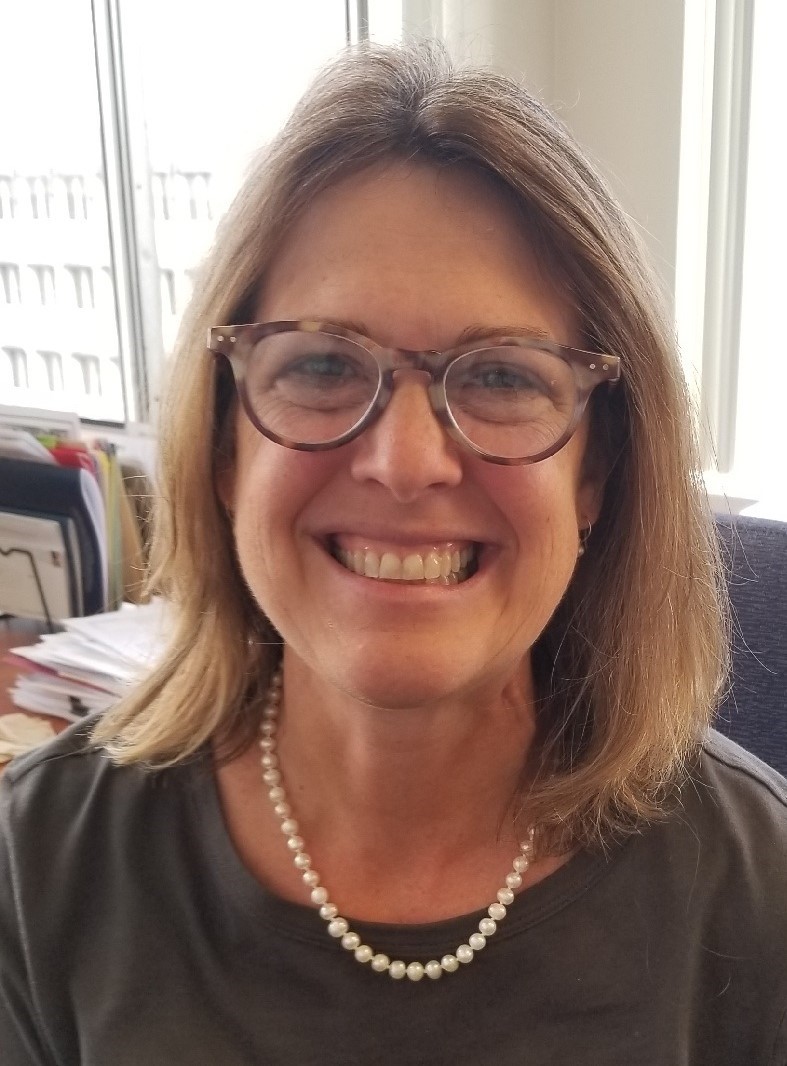 Kelly Lindseth
Kelly Lindseth joined the Employment Security Department in 2009. She has held several leadership positions with the agency. Currently, Kelly is helping the agency implement Washington's new WA Cares Fund/Long-term Services and Support program. Prior to joining ESD, Kelly worked for the Office of Financial Management, Community Trade and Economic Development (now Commerce), and the State Board for Community and Technical Colleges.
She has her Master's in Public Administration in Organizational Leadership from the University of Washington.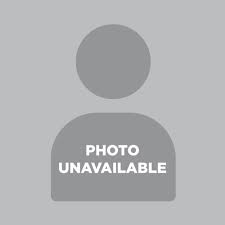 Janette Benham
Janette Benham has worked for the Leave and Care Division at Employment Security Department (ESD) since March of 2020, where she is part of the policy and rules team that develops the administrative rules and operational policies for the Paid Family and Medical Leave Program and the Long-Term Services and Supports (WA Cares) Program. Janette has worked in state service for over twenty years and while the early part of her career focused on social services, policy and rules work has been her calling for the majority of her career. She has a passion for serving the people of the State of Washington and is looking forward to continued implementation, support, and administration of programs that assist individuals and families when they need it most. In her free time Janette enjoys being outdoors on land and water, home improvement projects, and spending time with family (including her Golden Retrievers, Solomon and Otis).
**There is limited seating; Late Registrations/Walk-ins may be limited based on number of preregistered.