Event Details
Insider Secrets: How to Get HR a Seat at the Table with Decision Makers
Date:
April 20, 2023, 7:30am – 9:30am
Organizer:
Location:

Emerald Queen Casino & Hotel
2920 East R St.
Tacoma, WA 98404

Park in the east/hotel parking garage, and take the elevator up to the 4th floor (casino). When you get off the elevator, the hotel front desk will be off to your left and concierge will guide you to the event space.


Price:

$15 for Students; $30 for Members; $50 for Non-Members

Event Type:
iCal link
Please join us for
Insider Secrets:
How to Get HR a Seat at the Table with Decision Makers
with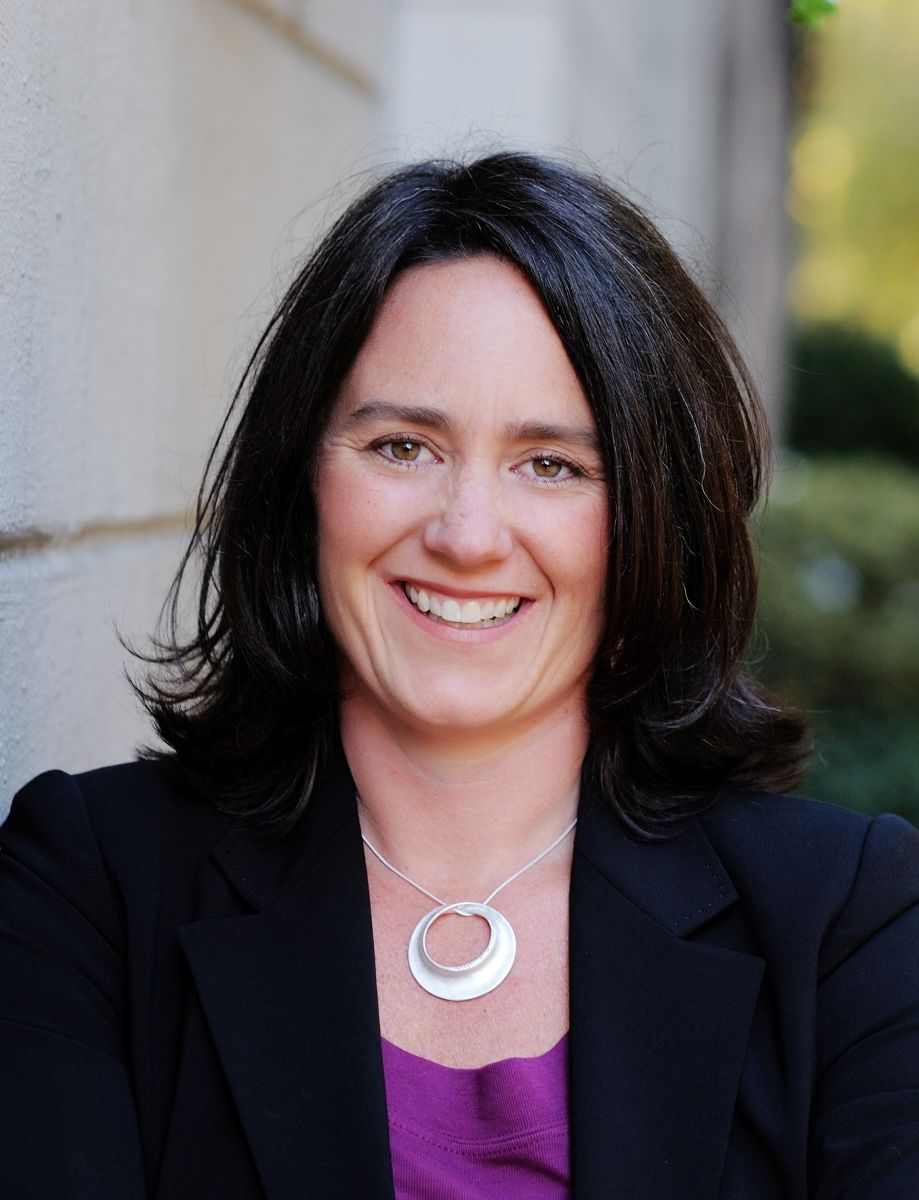 Mitch Shepard
Leadership Development Expert, DEI Strategist, and Founder at HUMiN, Inc.
Summary:
What takes an HR leader/professional from good to great at their job? What earns them a seat at the table? You'd have to talk to hundreds of business leaders over decades to figure that out. The good news? We've done just that.
In this session, we'll boil it all down for you, share some insider secrets on standing out, and give you some powerful tools and best practices that will allow you to start impacting the change you want to see.
You'll learn how to use your voice honestly, powerfully, and strategically, so you can spend less energy and have more impact. Leveraging your voice can move mountains for the business you serve. And it's critical to advancing your career, earning the credibility you deserve, and getting a seat at the most influential tables.
Learning Objectives:
Participants will be able to:
Better understand the executive decision-making process
Learn how to frame HR problems/solutions in a more compelling way
Build the skills necessary to drive effective change within your organization
Doors open at 7:30 for breakfast and networking conversations!
This program is pending for 1.0 PDCs toward SHRM-CP® or SHRM-SCP® recertification.
1.0 Business Credit approved through HRCI.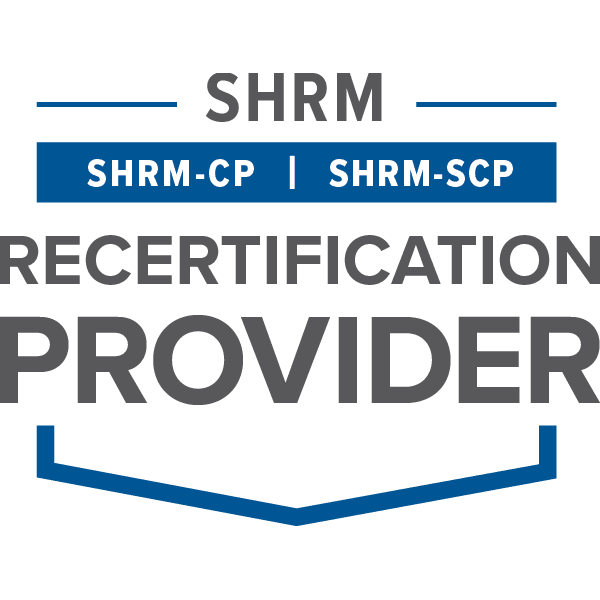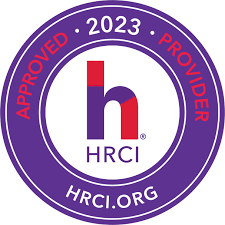 About the Speaker:
Mitch Shepard is an Applied Behavioral Scientist and coach to some of the world's top business leaders. She got her start leading executive teams on wilderness expeditions designed to build grit and resilience, and to allow self-awareness to break through. Mitch transitioned from the outdoors to the indoors some 20 years ago and has been helping HR teams and executive leaders across tech, biotech, and many other industries around the globe ever since.
Mitch is also a mother, a wife, a fierce truth-teller, a world traveler, and a survivor of cancer. Having faced her own mortality in her battle with cancer—and seeing the ways in which it changed her outlook and ability to speak truth to power—she's here to share her story and insider secrets on how to use your voice to have greater impact.
Mitch's passion is contagious, and she is known for her realism, relatability, and humor. We hope you can join us for this exceptionally powerful session!
Attendee information will be shared with our sponsors and guest speaker.