Event Details
Half-Day Workshop: The Essentials of Conducting Workplace Investigations
Date:
October 12, 2023
Organizer:
Location:

Emerald Queen Casino & Hotel
2920 East R St.
Tacoma, WA 98404

(Remote participation also available)

Park in the east/hotel parking garage, and take the elevator up to the 4th floor (casino). When you get off the elevator, the hotel front desk will be off to your left and concierge will guide you to the event space.

Price:

EARLY-BIRD PRICING (through 9/27/23): $99 for Members, $129 for Non-Members, Regular Pricing (beginning 9/28/23): $129 for Members, $159 for Non-Members

Event Type:
iCal link
Please join us for
Half-Day Workshop:
The Essentials of Conducting Workplace Investigations!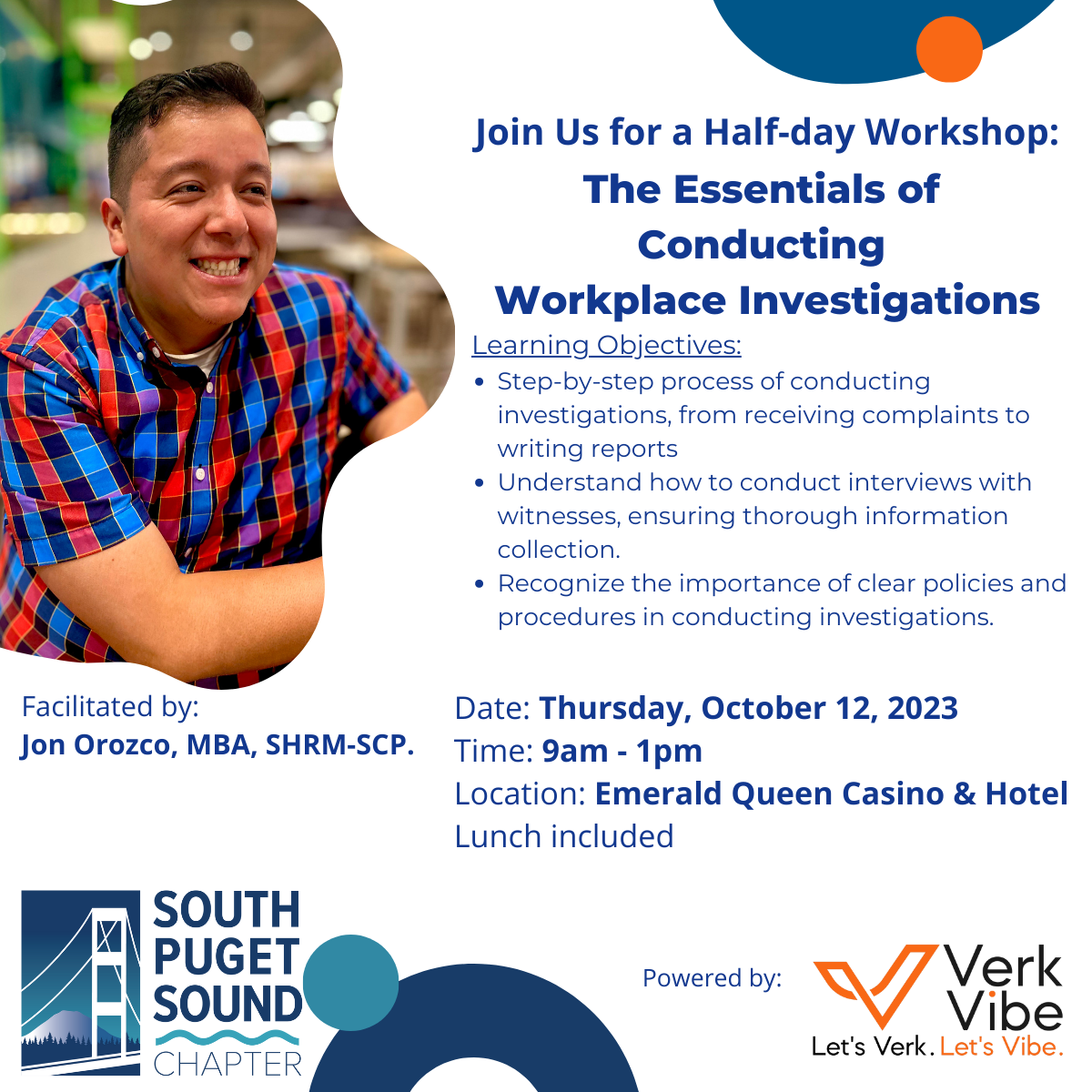 Summary:
This course will take participants through each phase of an internal investigation that uncovers company policy violations. We will discuss the full cycle of workplace investigations from receiving the initial complaint, conducting interviews, and collecting & analyzing evidence to the written report. We will detail how to organize, document, and conduct interviews with the complainant, the witnesses, and the accused. If applicable, we will cover the Company's process for providing written notice and the appeal process.
Learning Objectives:
Participants will learn the process for:
Receiving the Complaint: Learn the proper steps for receiving a complaint and the importance of timely and accurate documentation.
Conducting Interviews: Learn how to conduct compelling interviews with witnesses and the importance of follow-up interviews, and how to use these interviews to verify information obtained in previous interviews.
Collecting and Cataloging Evidence & Records: Be taught about the various types of evidence that may be collected during an investigation and the methods used to collect, catalog, and preserve this evidence.
Writing an Investigation Report: Understand the essentials of how to write a comprehensive and objective investigation report.
Doors open at 8:30 for coffee and networking! Lunch is included!
This program is pending approval for 4.0 PDCs toward SHRM-CP® or SHRM-SCP® recertification and 4.0 credits through HRCI.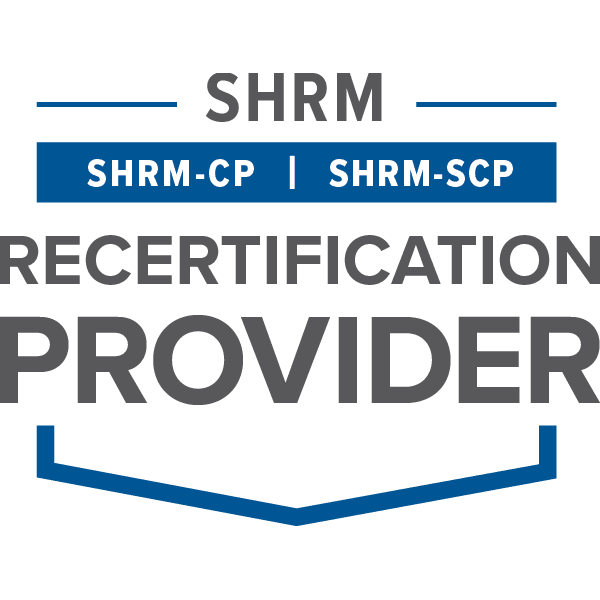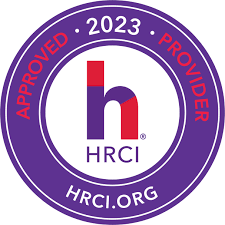 About the Speaker:
Jon Orozco is an experienced Chief People Officer and Principal HR Business Partner with a global reputation for excellence in the field. Jon grew up in Washington State, attending the University of Puget Sound, where he studied business and history. Jon earned two master's degrees from Chapman University and his SHRM-SCP designation.
Jon's proficiency in conducting workplace investigations is unparalleled. He leads a comprehensive course that covers every phase of an internal investigation, from the initial complaint to collecting evidence, conducting interviews, and preparing the written report. This in-depth curriculum equips participants with techniques and strategies to ensure thorough and effective investigations. Participants gain insights into organizational processes, including written notice and the appeal process.
Through engaging instruction and interactive learning, Jon ensures that every participant walks away with a solid understanding of workplace investigations. His dedication to excellence is evident in his commitment to delivering exceptional results promptly. By the end of the course, participants will possess the skills needed to conduct investigations successfully.