Event Details
February Chapter Meeting: How to Build an Intentionally Awesome Culture
Date:
February 20, 2020, 7:30am – 9:30am
Organizer:
Location:

C.I. Shenanigans
3017 Ruston Way
Tacoma, WA 98402

Price:

SHRM Member Pre-Paid - $25 / Non-Member Pre-Paid $30 / Walk-Ins - $35

Event Type:
iCal link
Speaker Information Here, Use Promo Code SM25
Please welcome
Devin Craig
Presenting:
How to Build an Intentionally Awesome Culture
Summary:
We all know culture is huge, yet the facts don't lie: most people don't feel their workplace cultures are helping them or their organizations thrive. Most of the reasons why are because we still don't fully understand how to "do" culture.
In his presentation, Devin will discuss the three highly interconnected foundations of culture that have to work together and be intentionally developed to build an intentional culture: clarity, leadership, and teamwork. Participants will leave with a simple, and executable plan to start building and tracking an intentionally awesome workplace culture.
Learning Objectives:
Participants will be able to:
Identify the three interconnected foundations of a great organizational culture;
Discuss how the foundational pieces work together to affect culture;
Learn how to measure culture, identify change, and track progress towards goals; and,
Create a simple, executable plan to build and sustain an intentionally awesome culture.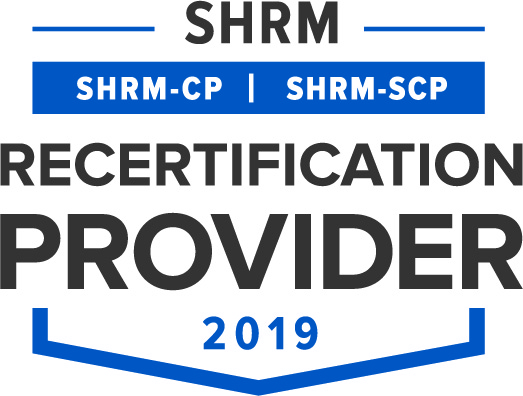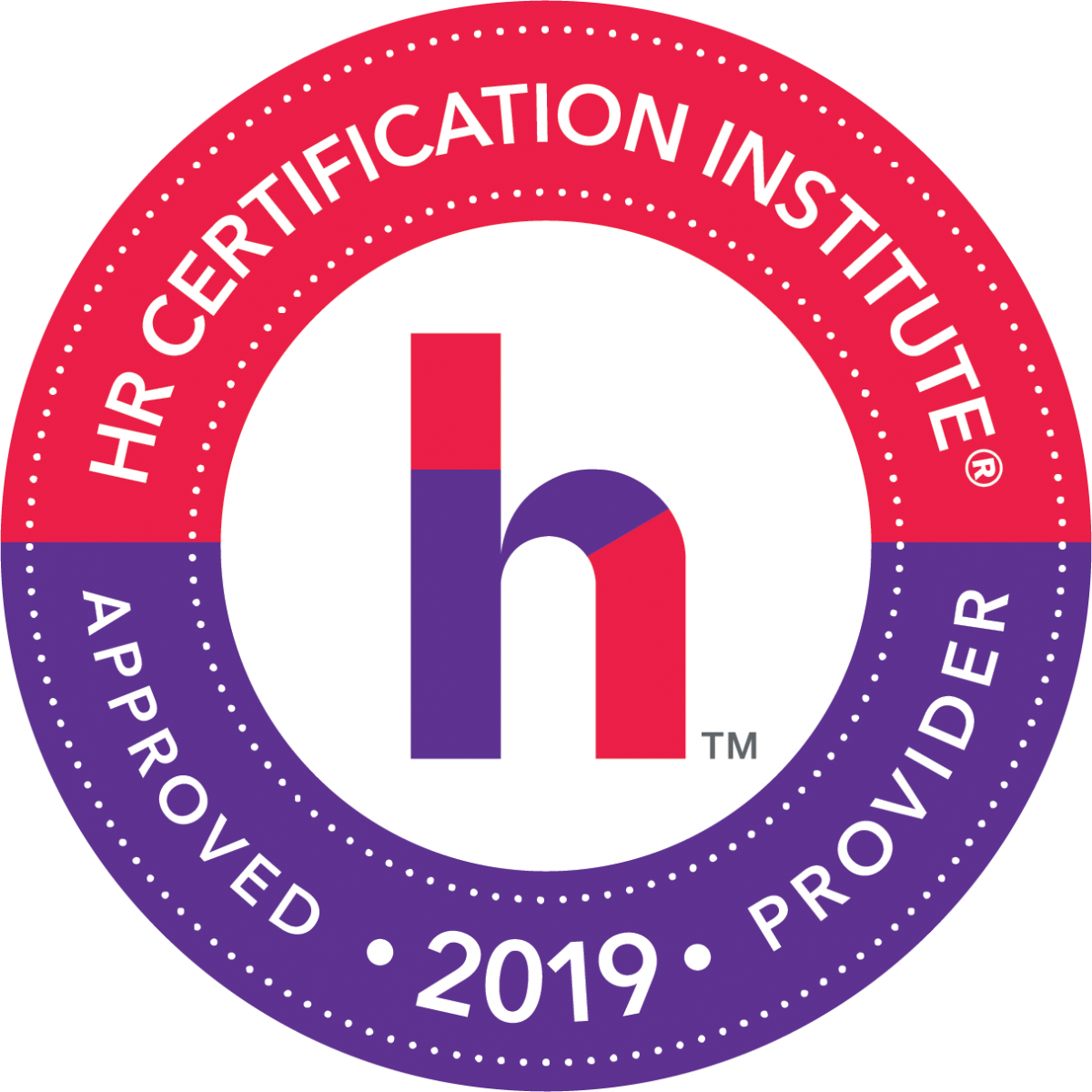 1.0 credit approval pending through SHRM & HRCI
About the Speaker:
Devin Craig is on a mission to help organizations and the people within them flourish. Specifically, by building awesome workplace cultures through honing clarity, building super people managers, and highly cohesive teams. He has been a people manager at various levels in a wide variety of size and type organizations ranging from Fortune 500s to a small independently owned franchise and even the military.​ He is the founder and principal of Craig Consulting Group, and author of a book called Super Manager: How to Unlock People and Organizational Performance and Potential through Great People Leadership.
Information on Registration:
Early Bird Registration ($10.00 discount) will be available until 4:00pm two days prior to the event. Please be sure to register by 4:00pm to be eligible for the early bird discount and to assist us in ensuring that we have an adequate number of hand-outs and enough space/food for all our guests.
All Late Registrations/Walk-ins cost is $35.00 regardless of being a SPS SHRM member or not.
**There is limited seating; Late Registrations/Walk-ins may be limited based on number of preregistered.