Welcome to the South Puget Sound Chapter of SHRM
We are an affiliate of the Society for Human Resource Management. Whether you are new to the HR field or have many years of experience, we are a local starting point for networking, information, professional development and continued support of excellence in Human Resources.
We welcome your use of this site as a resource, and encourage you to check back frequently for updated information. We also encourage your involvement and suggestions about all of our activities, on the web and off. To reach us, email registration@spsshrm.org.
Not yet a member of our local chapter? Membership is free and provides great benefits to you as a HR professional. To learn more and to join visit http://sps.shrm.org/join-now or complete and return the Chapter Application Form.
Learn more about your 2018 Board here! We are all eager and ready to serve our membership and open to hearing from each of you!
Announcements from Government Affairs
Labor & Industries wants to hear from YOU!
The Department of Labor & Industries is looking for feedback on potential revisions to statewide overtime exemptions for executive, administrative and professional (EAP) employees. Areas up for discussion include updating the minimum salary level for EAP employees, implementing automatic salary updating, revising the duties tests, implementing a highly compensated exemption, increasing the hourly rate for the computer employees exemption, and modifying exemption criteria for outside sales professions.
To learn more about EAP exemptions and see the draft rule concepts, visit the Department's engagement site here. Click here to view feedback submitted by others, and submit your own thoughts. The deadline to submit comments on the draft rules is Wednesday, September 5, 2018. Formalized draft rules and public hearings are expected in Fall of 2018.
Coming Soon to a Workplace Near You: Paid Family & Medical Leave
The Washington Employment Security Department has been hard at work as the Paid Family Medical Leave rulemaking process rolls on. Phase 2 of the rulemaking process (related to employer responsibilities, penalties, and small businesses) is moving forward, while Phase 3 (related to benefits application and eligibility) is set to begin in August, 2018. Click here to view the latest draft of Phase 2 rulemaking, and submit your comments and feedback here.
All employers, with few exceptions, will have the responsibility to report hours and earnings, collect and remit premiums, and post required notices beginning January, 2019. Benefits are available to be collected beginning January, 2020.
Find the most up to date information, download fact sheets and other resources, and sign up for emailed updates by visiting the Employment Security's Paid Family & Medical Leave website!
Opinion of the majority on Janus -- click link above to read the full opinion.
For these reasons, States and public-sector unions may no longer extract agency fees from nonconsenting employees. Under Illinois law, if a public-sector collectivebargaining agreement includes an agency-fee provision and the union certifies to the employer the amount of the fee, that amount is automatically deducted from the nonmember's wages. §315/6(e). No form of employee consent is required.
This procedure violates the First Amendment and cannot continue. Neither an agency fee nor any other payment to the union may be deducted from a nonmember's wages, nor may any other attempt be made to collect such a payment, unless the employee affirmatively consents to pay. By agreeing to pay, nonmembers are waiving their First Amendment rights, and such a waiver cannot be presumed. Johnson v. Zerbst, 304 U. S. 458, 464 (1938); see also Knox, 567 U. S., at 312–313. Rather, to be effective, the waiver must be freely given and shown by "clear and compelling" evidence. Curtis Publishing Co. v. Butts, 388 U. S. 130, 145 (1967) (plurality opinion); see also College Savings Bank v. Florida Prepaid Postsecondary Ed. Expense Bd., 527 U. S. 666, 680–682 (1999). Unless employees clearly and affirmatively consent before any money is taken from them, this standard cannot be met.
Abood was wrongly decided and is now overruled. The judgment of the United States Court of Appeals for the Seventh Circuit is reversed, and the case is remanded for further proceedings consistent with this opinion.
It is so ordered.
Need SHRM or HRCI Certification Credits?
SPS SHRM provides monthly breakfast programs, that in most occassions, are pre-approved for 1.0 SHRM & HRCI Cerfitication credit hour. You can see our upcoming events by clicking here.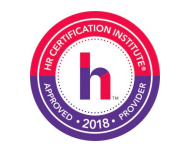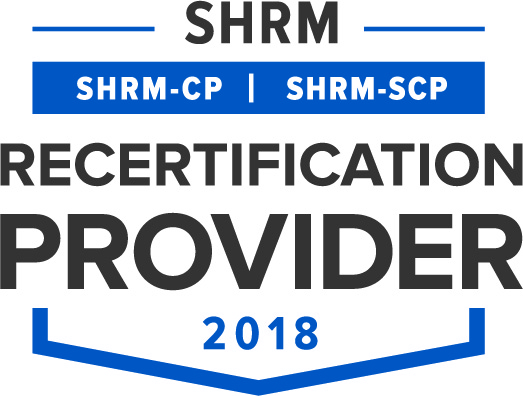 We invite you to be part of our organization by taking advantage of our marketing and sponsorship opportunities. We will give you as many opportunities as possible to partner with our members so you will get a positive return on your investment. Click here for more information.
Direct Benefits
Increase Revenue
Support continued education within our industry
Network, network, network
Amplify your company's image and reputation
Target specific audience
SPS Current Chapter Sponsor's